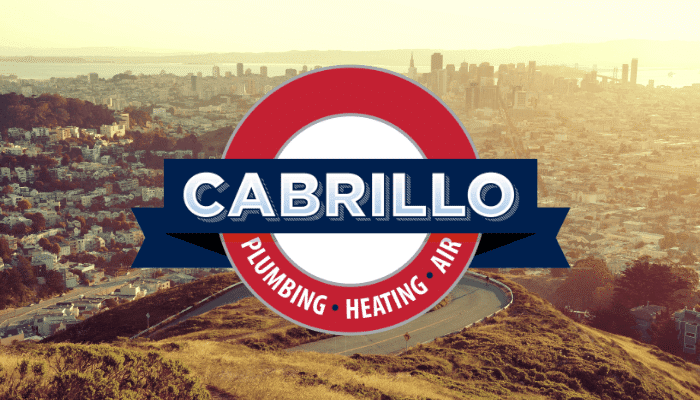 The first day of autumn means different things to different people, but if you're a Bay Area homeowner, it should mean it's time to do some furnace maintenance as you get ready for the temperatures to begin dropping.
Many Bay Area residents don't have or use central AC so your furnace may have been sitting idle for several months, but even if your system has been operating in cooling mode, it's still time to make sure it works efficiently when switched over to heat.
What can you do as far as seasonal maintenance is concerned? Well, you can install new filters or if you have reusable models, make sure they're clean and reinstall and if you have a heat pump, check to ensure it hasn't been blocked by any shrubs that happened to grow a bit larger during the past summer. However, the best autumn maintenance you can perform for your furnace might also be the easiest — just pick up the phone and call the experts at Cabrillo. Our skilled and highly trained technicians can service your system thoroughly including checking inside the unit — something you shouldn't do under any circumstances.
So enjoy autumn — in our area it's the best time of the year, but don't forget cold temperatures are on the way — schedule your furnace maintenance.