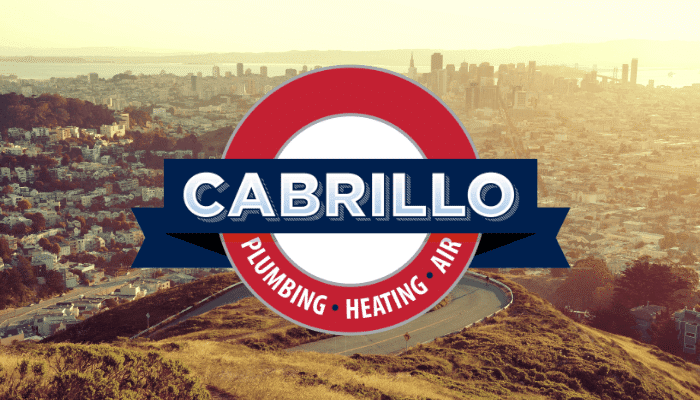 Remodeling your bathroom is a great way to make your home more attractive, improve water-efficiency and add value to your property. Cabrillo has helped countless Bay Area homeowners with bathroom remodels over the years, and today we want to share some tips on how to get the most out of your project.
Bathroom remodeling tips for Bay Area homes
Set a budget. This might seem obvious, but one of the most important things you can do before making decisions about remodeling your bathroom is set a budget. Your budget will help guide you through decisions about what kinds of changes you can make to the room and what types of new appliances and fixtures you can install.
Work with a qualified plumber. Whether you're making changes to your pipes or installing new bathroom fixtures, it's very important to have it done the right way. These types of upgrades are best handled by a qualified professional plumber like Cabrillo who has many years of experience with successful bathroom remodels in the Bay Area.
Consider replacing old pipes. If you're making big changes to your bathroom, there's a good chance your floor will be ripped up and your pipes will be exposed. This is a great time to replace any old pipes because it gives us easy access to them and you wouldn't want to tear up your new flooring to replace those pipes later on.
Install water-efficient fixtures. Any time you're installing new water fixtures, you'll want to pay attention to efficiency. Installing water-efficient products is not only good for the environment, but it also helps lower your water bills. Upgrades like dual flush toilets and water-efficient faucets can save homeowners thousands of gallons of water per year.
Make other easy water-efficient upgrades. Even if you're not replacing entire fixtures, you can make inexpensive water-efficient upgrades by installing things like low-flow showerheads and low-flow faucet aerators.
If you have any questions about these bathroom remodeling tips, or if you'd like a plumbing system serviced or installed in your home, contact Cabrillo, your Bay Area plumbing, heating and air conditioningcompany.