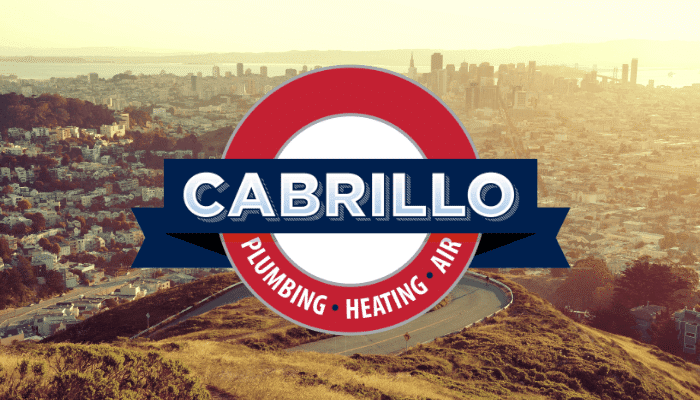 It's hard to believe but a lot of people don't realize our company services the entire Peninsula and parts of the East Bay, in addition to all the work we do in the city. One of our most visited cities is Burlingame. That's right, we're your best bet when you need a Burlingame plumber! We spend a lot of time there and have a great customer base that calls on us for heating, plumbing and even the occasional air conditioning repair. Drain cleaning is another popular service.
Our company has been in business for 50 years. We know what it takes to fix your problem fast. We offer same day service and your satisfaction is completely guaranteed. Don't take our word for it, check out some of the things our customers have been saying.
If you live in Burlingame, and you're experiencing problems with your water heater, toilet, sink, drains or anything else in your home, give us a call. We'll come out right away to diagnose your problem. You can be certain you'll be treated well and you'll receive the best service in town. Of course we also service all the nearby towns, provinces, hamlets and villages as well!