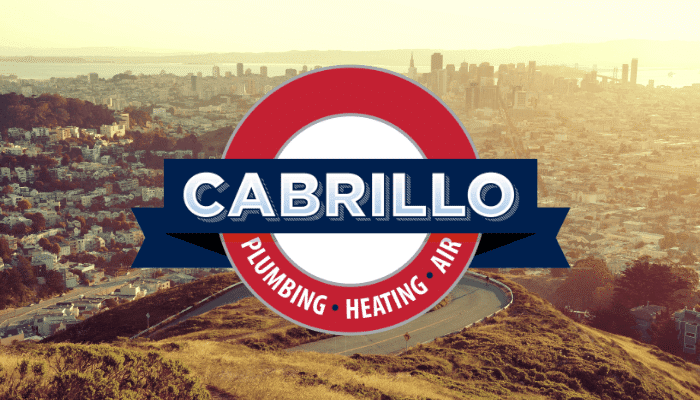 You have a lot of decisions to make when you're buying a new furnace, and it can be stressful trying to figure out which choices are best for your Bay Area home. Today we're going to help ensure you get the most out of your investment in a new heating system by going over some of the most important things to think about when buying a furnace!
Choosing the right contractor when buying a furnace
Before you decide what type of furnace you want to install in your home, you have to choose a contractor to perform the installation. This is a very important step in buying a furnace, because the quality of the installation will have a direct impact on your system's performance, safety and efficiency.
There is a lot that goes into a quality furnace installation. The system must be sized precisely for your home and the installation must be performed in the correct way in order to avoid future breakdowns and efficiency problems. Although there are some contractors out there who try to attract customers with low-cost installations, those installations will almost always lose you money in the long-run because you'll have to spend more on repairs, your system won't last as long and your heating bills will be higher.
Cabrillo will help you through every step of buying a furnace, from choosing a unit to sizing and installing it in home. We are the ONLY authorized Trane Comfort Specialist in San Francisco, so you can trust that your heating system will be installed in exactly the right way. After your installation, your furnace will operate at its peak efficiency and keep your home comfortable for years to come.
Looking beyond up-front costs when buying a furnace
After you've decided on a contractor, it's time to choose your new furnace. One of the biggest mistakes you can make when you're buying a new furnace is to make your choice based on a system's up-front price alone. Here's why:
A well-maintained furnace will last somewhere around 20 years.
A high-efficiency furnace costs much less to operate than a mid-efficiency furnace, which can mean a difference of hundreds of dollars per year in heating costs.
When you add up the annual heating costs of a high-efficiency system vs. a mid-efficiency system, you'll find that a high-efficiency system will save you more money in the long run even though it costs more up-front to install.
Other features to look for when buying a furnace
In addition to a high efficiency rating, a furnace with any of the following features will make your home more comfortable and help cut your heating costs:
Two stage heating
A second heat exchanger (condensing furnace)
An air filtration system to help remove allergens and improve your indoor air quality
If you have any questions about buying a furnace, or if you'd like a heating system serviced or installed in your home, contact Cabrillo, your Bay Area plumbing, heating and air conditioning contractor.