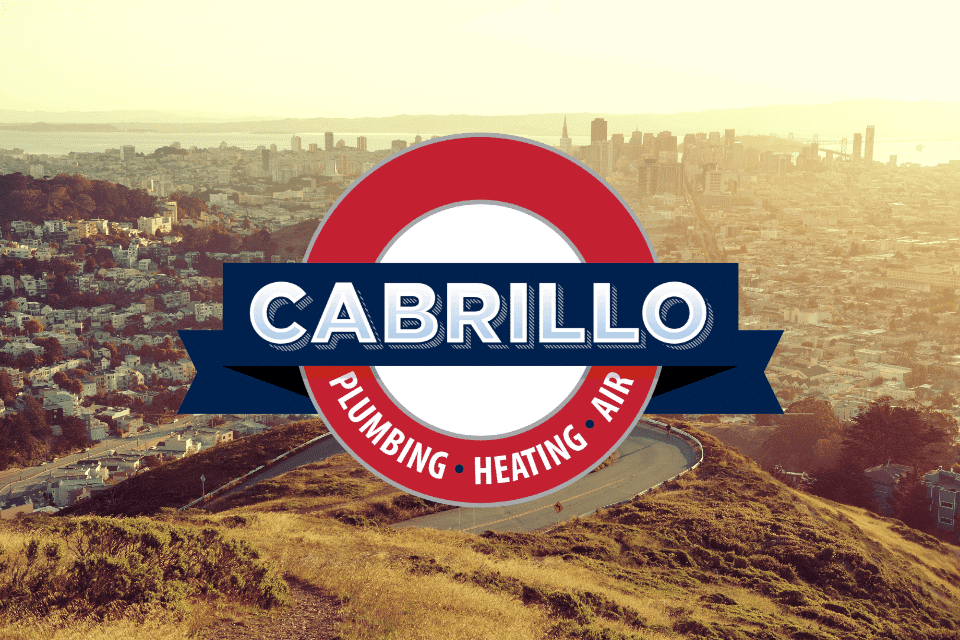 Bay Area homeowners have all kinds of options when it comes to buying a new water heater. When you're choosing a new model for your home, you have to pick a unit that can operate efficiently and meet the needs of your family. The four crucial factors listed below will help you narrow down your choices.
4 factors to consider when buying a new water heater for your Bay Area home
If you have any questions about buying a new water heater, or if you'd like a plumbing system serviced or installed in your home, contact Cabrillo, your Bay Area plumbing, heating and cooling company.