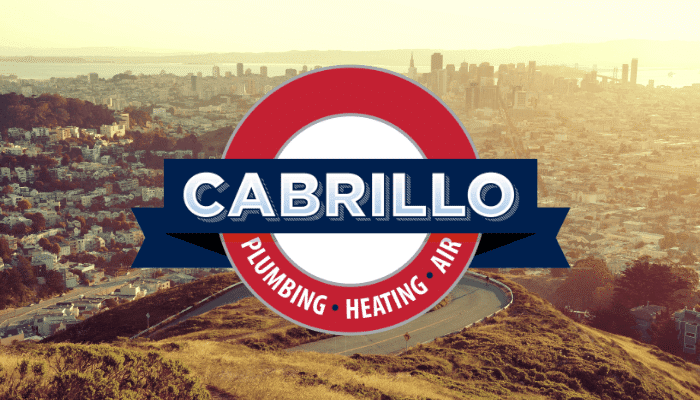 Even if you take good care of your air conditioner, there's always a possibility that something can go wrong. However, not every problem you encounter will require the assistance of a professional. Below are some central air conditioner troubleshooting tips you can try on your own before giving us a call.
Problem: My air conditioner won't turn on
Troubleshooting tips: First and foremost, you need to make sure that your air conditioner is receiving power. It's possible that a circuit could have tripped or someone turned the wrong switch on your circuit board, in which case you'll want to turn it on. Also, check what temperature your thermostat is set at. Obviously, if it's higher than the temperature in the room, your unit won't turn on.
Problem: My cooling bills are increasing
Troubleshooting tips: If your cooling bills are rising more than normal, there is likely something that's hindering your air conditioner's efficiency. Often times this can be linked to dirt buildup on your air filter, condenser coil, evaporator coil or somewhere else on your cooling system. First, check the condition of your air filter and change it if it's dirty or if you haven't cleaned or changed it in over a month. Also, if it's been over a year since your last air conditioner tune-up, you'll want to schedule one at your earliest convenience to have your system cleaned.
Problem: My air conditioner turns on and off too often
Troubleshooting tips: There are a number of reasons why your air conditioner might turn on and off too frequently. For one, it's possible that dirt buildup is causing your unit to overheat or run inefficiently, which can be fixed with the steps above. Another possibility is that something is blocking the airflow to your condenser unit outside. Make sure to move away any nearby shrubbery or large obstructions that could be to blame. If none of these tips fix the issue, you might have a larger problem such as an incorrectly sized unit or improper refrigerant charge, in which case you'll want to contact a contractor.
If you have any questions about central air conditioner troubleshooting, or if you'd like a cooling system serviced or installed in your home, contact Cabrillo, your San Francisco plumbing, heating and coolingcompany. We service the San Francisco area and surrounding cities like Moraga, Mountain View, Pacifica and Orinda.