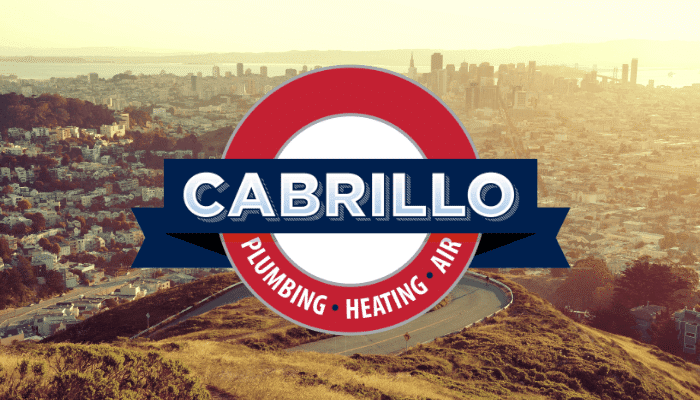 Clogged Toilet: When a Plunger isn't Enough
Why does it always seem to happen that you discover a clogged toilet when guests are in town visiting or expected to arrive any moment? Fortunately many blocked toilets can be fixed with your well-used plunger, but what do you do if this is one of those times when that remedy doesn't work? Well, depending on what the blockage is and where it's located, you have several options.
The first option is to run out to your local home improvement or plumbing supply store and purchase a toilet auger if you don't already have one stashed in a closet. Hand augers can usually knock loose any blockage in the inner channels of the toilet and they're not too difficult to use — just be careful you don't scratch the inside of the bowl when using this handy device. However, a hand auger is only good for a clog that's inside the toilet itself — if your blockage is in the drain line, repairing the clogged toilet has now become a project.
About the only way to access the drain line is to remove the toilet and set it aside while you use a plumber's snake or power auger to unblock the drain. Does this sound like a job you want to do while guests are at your home or expected to knock on the front door any minute? Probably not as pulling a toilet isn't much fun even when you can take your time and don't have a line forming at the bathroom door.
Cabrillo Plumbing Heating and Cooling offers Saturday service calls at no extra charge and we're experts at repairing clogged toilets quickly and inexpensively — give us a call.