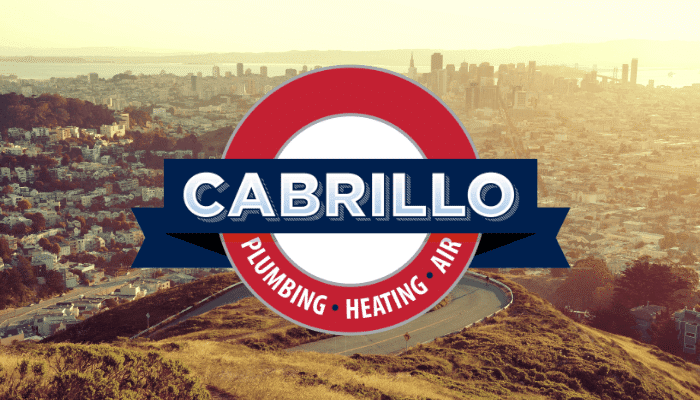 It's no secret that high efficiency air conditioners can significantly cut down on your home's energy consumption. But do you know what to look for in an air conditioner to ensure that it will maximize your home's energy-saving potential? Today we're going to take a look at how you can identify a high efficiency air conditioner and what features to look for when choosing a new unit!
How to identify a high efficiency air conditioner
Every air conditioner is given a SEER rating, which is a number that represents how efficient the unit is. In order to receive the Energy Star label, split-system air conditioners must have a SEER rating of at least 14.5. But air conditioners are available with efficiency ratings even higher than that. You can find units with SEER ratings into the 20's, and many experts define high efficiency air conditioners as units with SEER ratings of 16 and above.
Common features too look for in a high efficiency air conditioner
Highly-efficient coils and motors. The parts in high efficiency air conditioners do an excellent job at moving heat out of your home and circulating cool air. In particular, the coils and motors of high efficiency air conditioners allow them to do more with the energy that they consume.
Two stage compressor. Many high efficiency air conditioners have two-stage compressors as opposed to the single-stage compressors found in less efficient units. Two-stage compressors run at a low level most of the time (which allows them to consume less energy) and a high level only when it's excessively hot outside.
Variable speed air handler. Another feature found in many high efficiency air conditioners is avariable speed air handler. These air handlers run at multiple speeds depending on your home's demand for air. This feature allows air conditioners to run more efficiently because variable speed air handlers only use the amount of energy that's required of them.
Fan-only operation. On cool mornings or nights, your air conditioner might not need to use its compressor in order to produce cool air. Instead, a fan-only setting allows your air conditioner to circulate the cool air that's already in your home without using up energy to operate your compressor.
If you have any questions about a high efficiency air conditioner, or if you'd like a cooling system serviced or installed in your home, contact Cabrillo, your Bay Area plumbing, heating and air conditioning company.