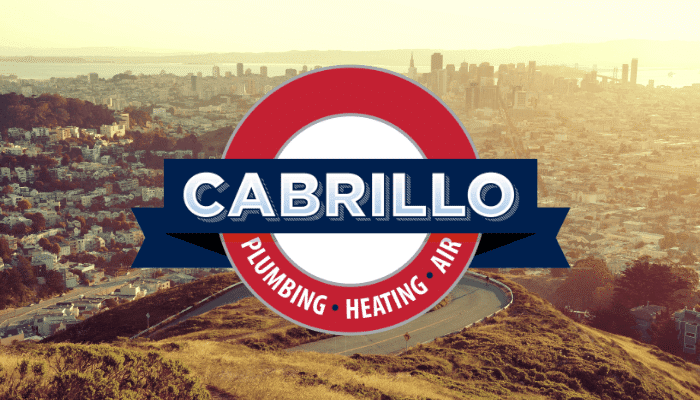 We use the toilets in our homes every single day. So when something goes wrong with one of them, it's important to be able to figure out a course of action for fixing it as soon as possible. Today we're going to help you do that by familiarizing you with some of the most common toilet problems that people encounter in their homes and what you can do to solve them!
4 common toilet problems and how to deal with them
If you have any questions about these common toilet problems, or if you'd like a plumbing system serviced or installed in your home, contact Cabrillo, your Bay Area plumbing, heating and air conditioning contractor.