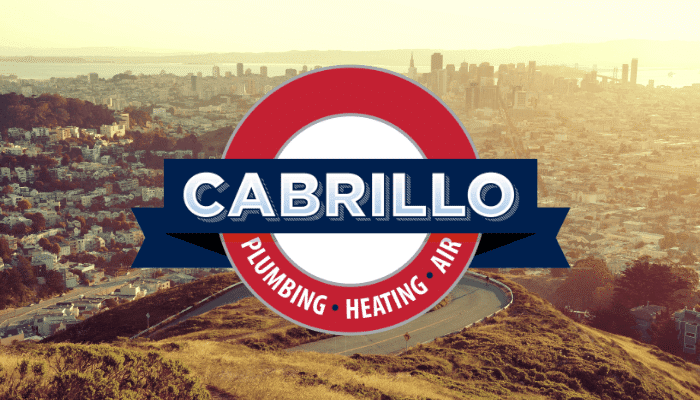 You're probably used to the normal operating noises of your furnace: the sound of your unit kicking on or air blowing through your registers. But every once in a while a noise might develop from your furnace that you haven't heard before. Where did this new noise come from? What should you do about it? Today we're going to go over some common noises that develop with furnaces and what you should do if you ever encounter them.
Where do furnace noises come from?
Furnace noises can come from a number of different things, but some of the most common include:
Blower motor belt. In older furnaces that are equipped with a blower motor belt, the belt can wear down over time. When this happens, it can throw your blower motor off balance and create a rattling sound. The belt can also slip, which can produce a higher pitched squeal.
Blower motor bearings. If the bearings in your blower motor are not lubricated properly, they will create a very high pitched noise when your blower motor is operating.
Gas burners or pilot light. If dirt builds up on your gas burners or your pilot light needs to be adjusted, your furnace can make a deep grumbling sound.
Air leaks. If you have air leaks somewhere in your ductwork or ventilation system, the escaping air can create a high-pitched whistling sound.
Heat exchanger. When a crack develops in your heat exchanger, it can give off a clicking sound about half a minute before your blower motor kicks on.
What should you do if you encounter new furnace noises?
New furnace noises are almost always an indication that something strange is happening with your unit. Some noises might require a quick adjustment, such as lubricating your bearings, while others can indicate a much more serious problem, like a cracked heat exchanger.
In any event, your best bet is to give Cabrillo a call any time your furnace begins to make strange noises. Without addressing these noises, small problems can develop into bigger ones and safety problems can become a serious concern.
If you have any questions about noises coming from your furnace, or if you'd like a heating and cooling system serviced or installed in your home, contact Cabrillo, your Bay Area plumbing, heating and cooling company.