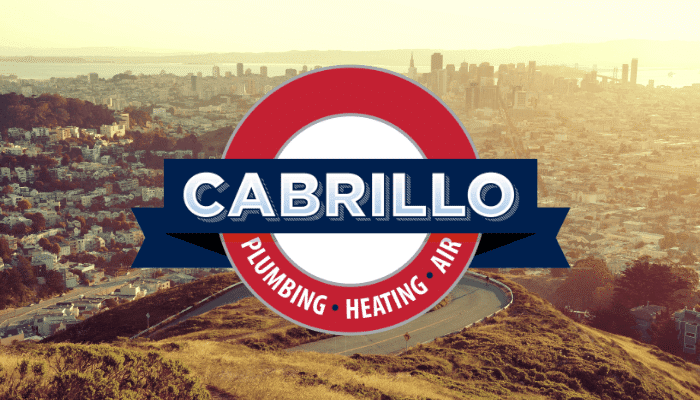 Dual Flush Toilets Conserve Water for Bay Area Homes
If you're concerned about saving our natural resources (and if you aren't, you should be), you may want to consider having a dual flush toilet installed in your Bay Area home. What exactly is a dual flush model? It's a toilet that allows you to decide how much water is used while flushing waste — one cycle for liquids and another that uses more water for solids.
Dual flush toilets are a fairly new concept, but they're one of those inventions that make you wonder why no one thought of them sooner — a lot of water is wasted everytime a conventional toilet is flushed to propel liquid waste into your drain lines. Dual flush toilets were first developed in Australia during the 1980s due to the country's water shortage problems. The concept was improved upon over the years and now most major bathroom fixture manufacturers such as American Standard and Kohler offer dual flush toilets.
How much water can you save by using a dual flush toilet? Well, it depends on the size of your family and the model you purchase, but an average family might be able to save about 6,000 gallons of water each year by making the switch. What's the catch, why aren't all households changing over to dual flush toilets? Well, one reason is that the concept took awhile to catch on in this country due to our ingrained habit of simply pushing down on a lever rather than having to make a decision while using a toilet. It sounds a little ridiculous when you see it in writing, but supposedly that's the number one reason.  The other reason is that dual flush toilets cost a little more than conventional models, but it's not much and it's one of those deals where you spend a little more to save a lot.
If you're concerned about saving our natural resources and cutting down your water bill, consider installing dual flush toilets in your Bay Area home.