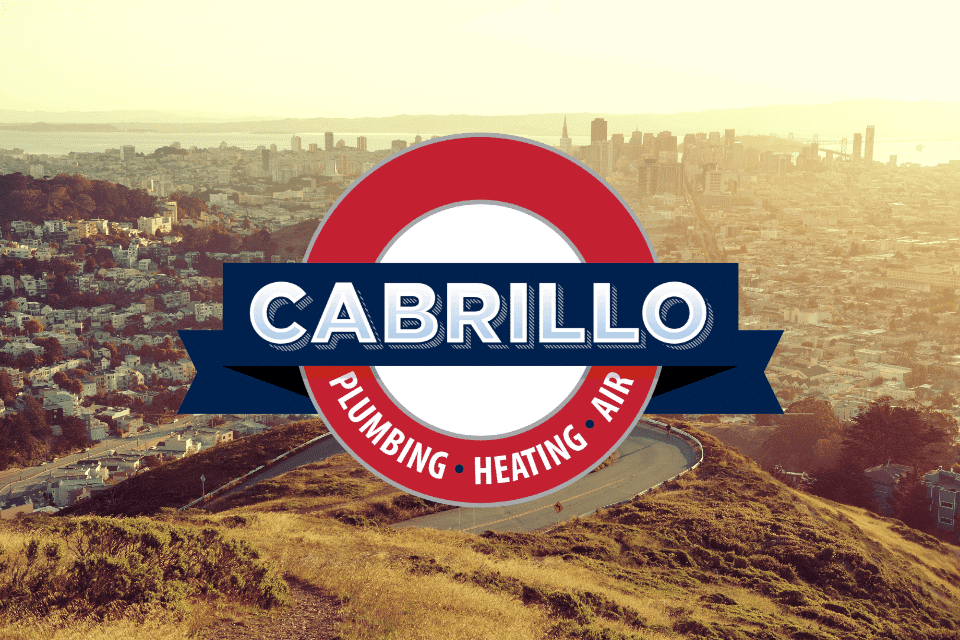 Being in the contracting business for so long, we get to know a lot of people from other trades. Trades-people like to fix their own stuff, so we're always helping each other out with professional advice.
As plumbers, one of the most common questions we get comes from people who are trying to fix their own toilets. They think they should be able to easily fix it themselves, but once they get started they realize it's not as easy as it looks. We know! Toilets can be really tricky to fine-tune.
One friend recently called to say he replaced the inner workings of his toilet because it wouldn't flush right. Now he's found his handle is wobbly, the overflow tube doesn't fit right and he has to hold down the handle for several seconds before the water will flush thoroughly. I told him I'd heard that before!
My friend's problems are very typical. While you may be tempted to pick up a part at the local hardware store and do it yourself, it's not always as easy as it looks.
Sometimes it's just smarter to call a professional like Cabrillo. If the toilet is worth fixing, we'll let you know. If you need a new one, we can install it the same day and do it right the first time so you don't have to worry about leaks, noises, smells or poor function anymore.