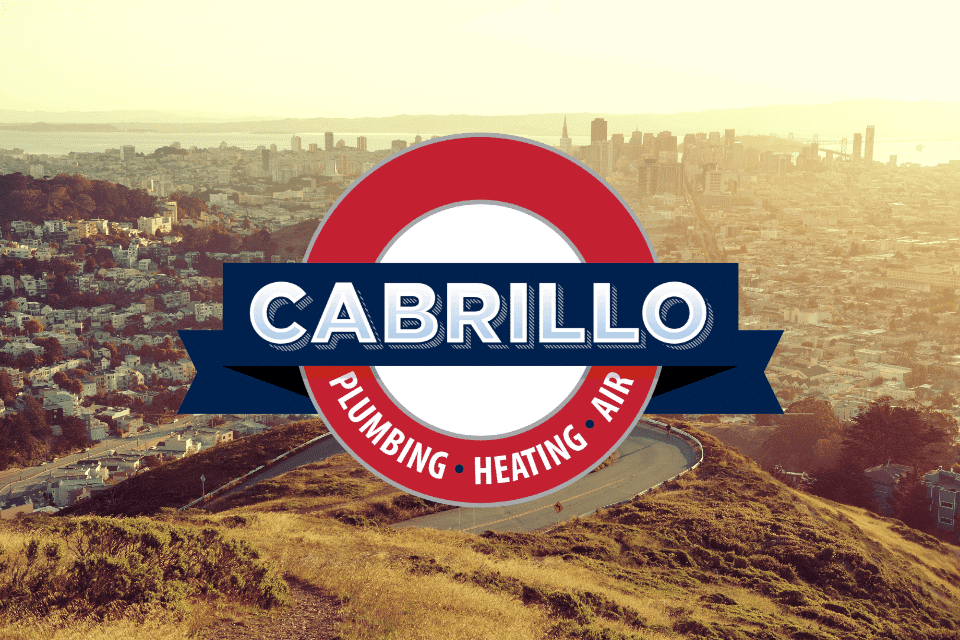 Quick, name the most under-appreciated appliance in your home.
No, it's not your washer or dryer–after all everybody appreciates clean clothes.
It's certainly not your refrigerator. How else could you keep your drinks cold and your ice cream frozen? No one would willingly give up their refrigerator!
And while some plumbing professionals would argue that the always reliable water heater doesn't get the credit it deserves, most appreciate how it makes them feel every morning in the shower.
No, your most under-appreciated appliance is the one that sits right in the middle of your kitchen. This particular appliance is one you might never even think of, yet it stands by ready to spring into action at a moment's notice. This diminutive destroyer is your garbage disposer, and it's time somebody paid a little attention to it.
It's easy to forget about your disposer even though you probably use it many times throughout the day. It just keeps chugging along, macerating everything it can get its claws on. What did we ever do before they came along? Oh yeah, fed the leftovers to the dog! I suppose some people still do.
Well if you lack a canine but own a disposer (or plan to buy one), these tips will go a long way toward keeping it working well.
The first thing you should remember is that your disposer likes cold water–not hot! Hot water could cause the unit to overheat and it can also contribute to odors caused by bacteria in the drain. Always use cold water when running your disposer and let the water run for about 10 seconds after turning off the power.
If you do notice a bad odor coming from the disposer, try dropping in some lemon or lime peels and a few ice cubes. Cycle that through and when it's done, flush it thoroughly by filling the empty sink with a few inches of clean water. Turn the disposer back on and let that clean water drain completely.
So what else can you put down a disposer besides citrus fruit and cold water? Well that really depends on the model you have. Some newer models can handle almost anything short of a diamond! Most standard disposers can process fruit pits and small bones, and those types of harder materials can actually help keep the disposer clean.
Whatever you do, don't ever pour grease into your disposer, or any sink drain. When the grease hardens it can cause serious problems and stoppages.
If your disposer seems to be stuck or broken, you can sometimes fix it yourself without much trouble. If it won't run at all, look for a reset button on the bottom of the motor. Push it and try again.
If it seems to be jammed, try this. Unplug the disposer and look for a little hole on the bottom of the motor. There's usually a hex-headed screw that can be used to manually turn the blades. If you're lucky, you still have the little L-shaped wrench that came with it. If not, you can get one at any hardware store. Simply unplug the disposer and turn that screw a few times. That will sometimes free it up and get it working again.
Of course, if you're not the do-it-yourself type, you can always call us. We can fix your existing garbage disposer, or install a new one that will probably be quieter and more powerful than the one you're using now. If you have any questions about disposers or other plumbing issues, we're always glad to help. Feel free to call anytime.