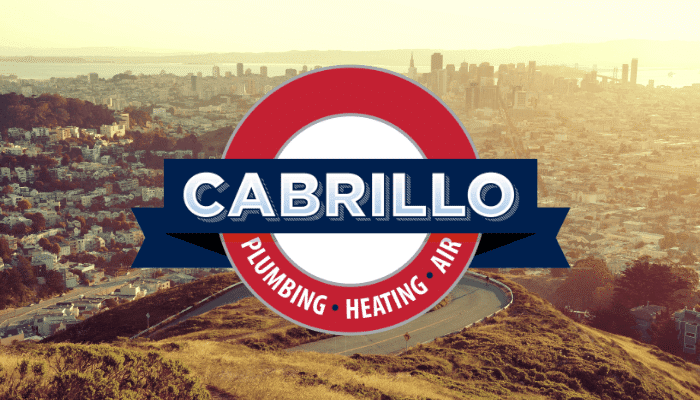 Have You Considered Adding Instant Hot Water?
How often do you have to heat water in your kitchen? While most homeowners now use a microwave rather than the old reliable teapot, you probably still need to heat water for tea, soup, instant coffee, instant oatmeal and many other products on a regular basis and if you're in a hurry, that two minutes of heating time can sometimes seem as though it drags out into an hour.
If you use a lot of hot water, you might want to consider one of the most popular trends in gourmet kitchens over the past decade — an instant hot water dispenser. The great thing is that even though they're found in many gourmet kitchens, you don't need a gourmet budget to afford one. The dispensers are normally located at a corner of your existing kitchen sink and are easily installed by simply drilling a hole through the countertop, tapping into the water supply, and using the same power source as the garbage disposal — in many case the whole job can be completed in about an hour.
If you're wondering why anyone would want a hot water dispenser when there's hot water available at the kitchen sink, the dispenser puts out HOT water that can be about 200 degrees. The water at your sink comes from your water heater which is probably set to about 120 to 125 degrees in order to avoid scalding when taking a bath or shower. You definitely do not want to put your hand under an instant water dispenser when water is coming out.
Call the experts at Cabrillo to find out if your kitchen can be upgraded with an instant hot water dispenser and if it can, you'll discover just how instant oatmeal can be.