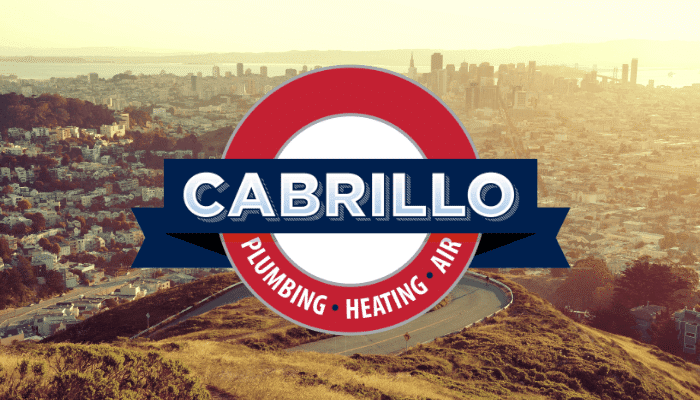 Having a Problem with your Shower Plumbing?
Many homeowners assume that problems with the tile in their shower enclosures are due to grout or caulking issues, but in some cases they may be caused by leaks in their shower plumbing. If the wall board behind the tile at the front of your enclosure seems to feel soft and mushy, you may be attempting to seal at the top of the tile with silicone caulk and may have even resorted to replacing the grout, but the problem could be due to a slow leak at the shower head connection or possibly in the supply line.
A leak at the connection can often be handled without a major repair, but if the problem is with the supply line, it may be time to call in a professional and putting it off may only lead to more costly repairs in the future. In many cases even a supply line repair can be done without disturbing your ceramic tile if the plumbing contractor has access to the other side of the wall where the shower head is located. However, depending on just how mushy that sheetrock is, it may be time to replace it with a waterproof product such as Durock or Wonder Board.
Minor shower plumbing leaks that aren't repaired promptly can lead to mold and mildew problems and may even cause structural problems over time — you may not even want to think about how expensive those types of damages can be. If you suspect a problem with your shower plumbing, give us a call. We can come by and give you an upfront price on exactly what it will take to repair your problem.