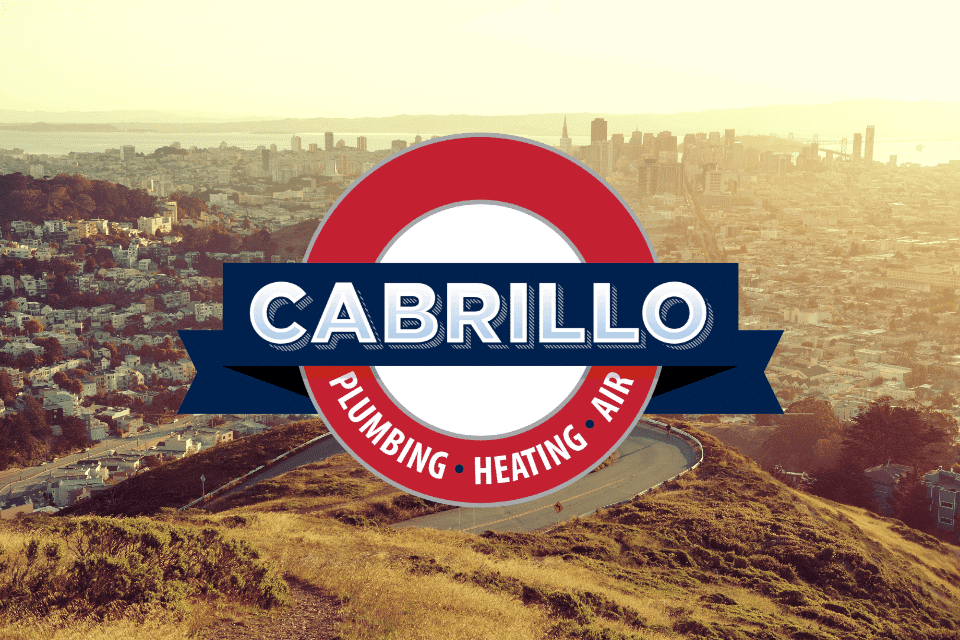 Homeowners in San Francisco–or nearby cities like San Mateo, Palo Alto, Orinda, Lafayette or Walnut Creek–have a number of different options when it comes to heating the water in their homes. One option that has been growing in popularity over the past few years is the use of tankless water heaters.
So what exactly are tankless water heaters, how do they differ from normal water heaters and how do they help conserve energy at home?
How does a tankless water heater work?
Traditional water heaters use a tank to store a supply of hot water for use in your home. That tank is continuously heated even when your home's water supply is not in use. Tankless water heaters, on the other hand, heat water on-demand, eliminating the need to store a supply of hot water.
Tankless water heaters can be installed either at the point of use or as a central hot water source for the whole house. Some homes also use a combination of point of use and central tankless heaters.
What are the main advantages of tankless water heaters?
Although the most obvious advantage to tankless water heaters is their energy-saving abilities, they also come with a number of other benefits, making them an attractive option for homeowners. Some of the best advantages include:
Energy savings: Because tankless water heaters only heat water on demand, they use a lot less energy than traditional water heaters, which are constantly consuming energy. In fact, the EPA estimates that you can save as much as 60% of your water-heating energy costs by switching to a tankless system.
Unlimited hot water supply: With traditional water heaters, your hot water supply is limited to the amount of water that's stored in your tank. This can be especially annoying for families that use their showers a lot in a short time period. Tankless water heaters never run out of hot water because they can heat as much water as you need on demand.
Space-saving installations: Without the need for a large tank, tankless water heaters don't take up nearly as much space as traditional water heaters. Tankless heaters are often mounted on the wall or installed within the structure of your home.
If you have any questions about tankless water heaters, or would like one installed in your home, contact Cabrillo, your San Francisco area plumbing, heating and cooling company.