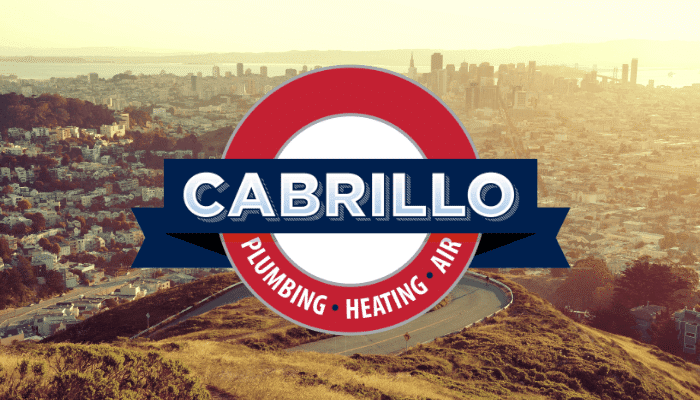 When it comes to water heater maintenance, one of the most common questions that homeowners have is, "How often do I have to drain my water heater?" This is a great question, and the answer can vary depending on the condition of the water in your home. Today we're going to talk about the purpose of draining your water heater and how often the task should be performed on your unit!
What is the purpose of draining your water heater?
Tap water contains calcium and magnesium ions known as "hardness minerals." As water flows in and out of your water heater, those minerals settle at the bottom of your unit's tank. Over time, those minerals build up so much that they get in the way of the heat-transfer process between your water heater's heating elements and the actual water inside the unit. This can severely decrease yourwater heater's efficiency.
In order to solve this problem, a water heater must be drained periodically so that the sediment that builds up in the tank can be flushed out. This is an essential maintenance task that will greatly improve a water heater's efficiency and longevity.
How often should your water heater be drained?
So we know why a water heater needs to be drained, but how often should this be done? That largely depends on how hard your water is. The harder your water is, the more calcium and magnesium it will contain and the quicker sediment will build up in your tank.
Your water heater's tank should be flushed at least once per year. If you already schedule annual water heater tune-ups with Cabrillo, you don't have to worry about draining your tank on your own because the task is included as part of that service!
In addition, if you live in a home that has very hard water, you should consider draining about a quart of water from your tank every three months in order to prevent the buildup of sediment.
Install a water softener to prevent sediment buildup
If your home has hard water, you can greatly reduce the amount of sediment buildup in your water heater by installing a water softener. A water softener will remove hardness minerals from your water, which will greatly improve the efficiency of your water heater and eliminate all the other problems associated with hard water in your home.
If you have any questions about how often you should drain your water heater, or if you'd like a plumbing system serviced or installed in your home, contact Cabrillo, your Bay Area plumbing, heating and air conditioning contractor.