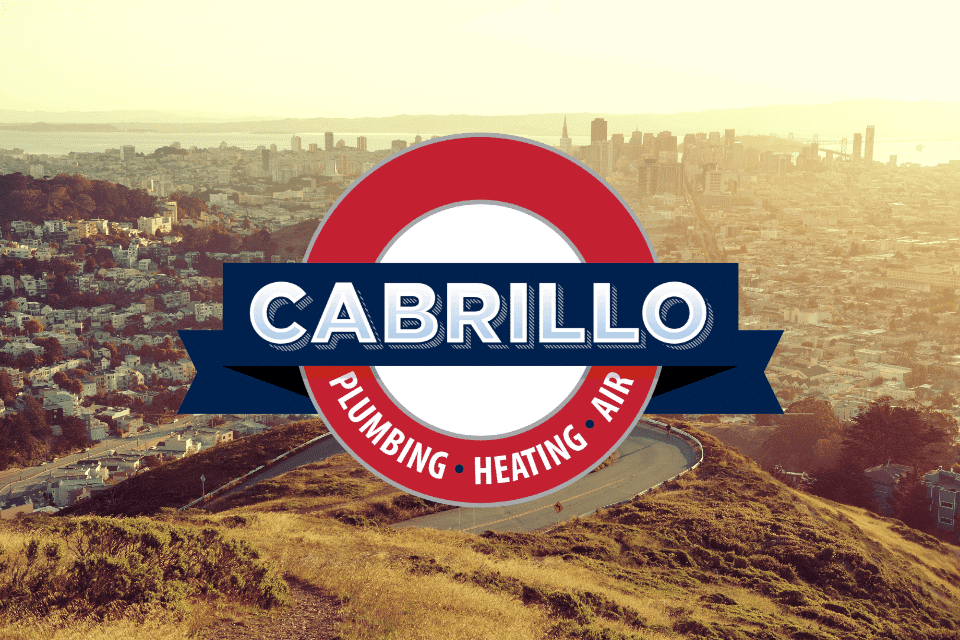 Choosing a plumber can be a daunting task. There are a lot of businesses out there, and they range widely in customer satisfaction and quality of service. To make matters worse, some businesses aren't even legally licensed to do work on your home! The following tips on how to find a good plumber will help you choose a good plumber in the Bay Area.
How to find a good plumber: Determining legitimacy
BBB accreditation. A Better Business Bureau accreditation means not only that a business is properly licensed and bonded, but also that they follow a Code of Business Practices that proves their honesty, trustworthiness and integrity. Cabrillo is proud to have an A+ rating from the BBB.
Proper state licensing. In order to legally operate a plumbing business, you must be licensed by the state in which you operate. Cabrillo is licensed by the state of California for both plumbing and HVAC.
Properly insured. If a plumbing business is not properly insured, you could face thousands of dollars of bills if something goes wrong during an installation or repair. That's why Cabrillo has a $1,000,000 liability insurance policy for each incident.
Years of service. Businesses that have been around for many years often have a track record of great service and loyal customers. Having been founded in 1961, Cabrillo has been in business for over 50 years!
How to find a good plumber: Determining quality
Up-front pricing. Low-quality plumbing businesses often have hidden fees that you don't know about until the job is already done. A good contractor like Cabrillo will offer up-front pricing so you know exactly what you're paying before the job is even started.
Warranties on products and repairs. Another good sign of a quality plumbing business is that they offer excellent warranties on parts and labor. That's why Cabrillo offers the longest warranties in the business.
Service agreements. Service agreements allow you to enter into a valuable partnership with the plumbing business that you choose. Cabrillo's service agreement, for example, includes incentives like no trip charges, priority scheduling and discounts on equipment and repairs.
Customer reviews. What are other people saying about the business you are considering? Take a look at Cabrillo's reviews online and you'll see we have excellent star ratings and have even received an Angie's List Super Service Award.
Great employees. Great employees are the cornerstone of a quality service business. That's why all of Cabrillo's technicians have background checks, are drug screened and undergo continuous training throughout their employment with us.
If you have any questions about how to find a good plumber, or if you'd like a plumbing system serviced or installed in your home, contact Cabrillo, your San Francisco plumbing heating and cooling company.