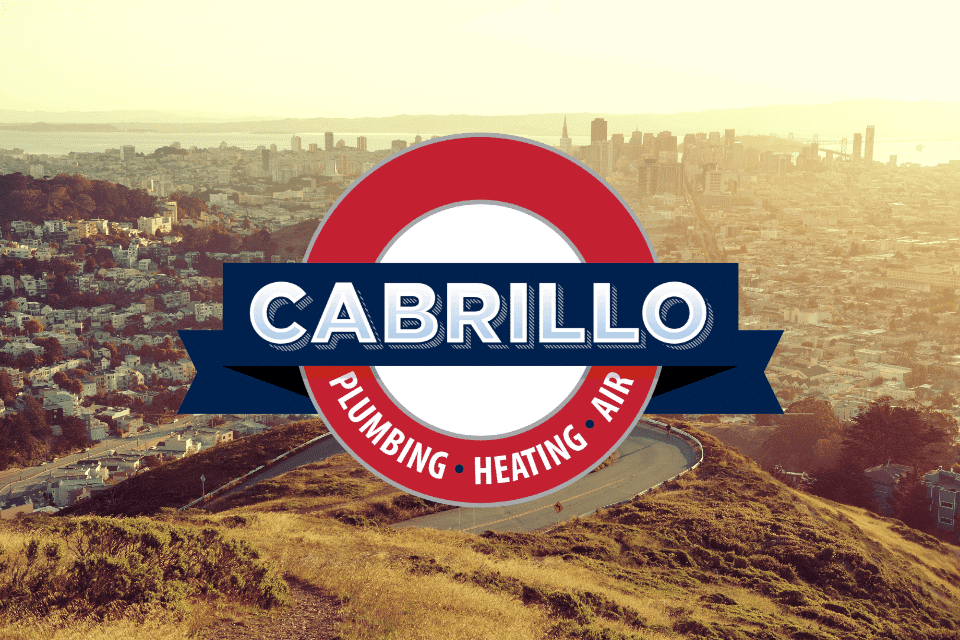 A leaky toilet tank can be a very annoying problem for San Francisco area homeowners. Not only does it waste water, but it also builds puddles on your bathroom floor. If you'd like to try fixing the problem on your own, use the following steps that explain how to fix a leaky toilet tank.
Diagnosing the leaky toilet tank
If you think that your toilet tank might be leaking, you'll first want to diagnose the problem. To do this, soak up all of the water surrounding the toilet with a towel. Next, wait for the water to start to build up again on the floor. If the water is building up directly under the tank, and not from the base of the toilet, you have a leaky toilet tank.
How to fix a leaky toilet tank
If your toilet tank is leaking, one likely cause is a bad or worn out gasket where the tank connects with the supply tube. The steps for replacing this gasket are below. If it turns out that the leak is not from a bad gasket, or if you are not comfortable making this repair on your own, contact a plumber like Cabrillo.
1. Turn of the water supply by turning the knob behind your toilet.
2. Flush the toilet so that the water leaves the tank. It won't refill since the water supply is off.
3. Soak up any remaining water from the tank with a towel.
4. Use a wrench to loosen and disconnect the supply tube from the tank.
5. Remove the rubber gasket and replace it with a new one.
6. Reconnect and tighten the supply tube.
7. Slowly turn the water supply back on to refill the tank.
If you have any questions about how to fix a leaky toilet, or if you'd like the help of a professional plumber, contact Cabrillo, your San Francisco plumbing, heating and cooling. We service the San Francisco area and surrounding cities like Palo Alto, Orinda, Portola Valley and Redwood City.