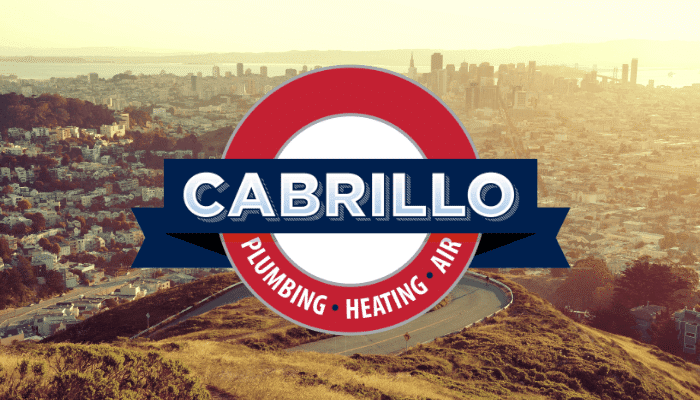 Even though we've had some record-breaking heat in the Bay Area in the past week, the heating season is far from over. And if you're like many Bay Area homeowners, you want your furnace to run as efficiently as possible while it's keeping you warm this winter. Today we're going to help make that happen by talking about five of the best ways you can improve your furnace's efficiency!
5 ways to improve furnace efficiency in your Bay Area home
If you have any questions about how to improve your furnace's efficiency, or if you'd like a heating system serviced or installed in your home, contact Cabrillo, your Bay Area plumbing, heating and air conditioning contractor.