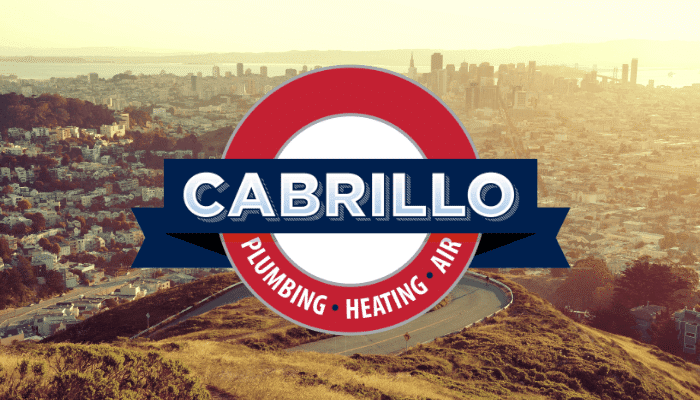 How to Improve Indoor Air Quality in Your Home
Due to the tightening of our homes and the rise in the use of toxic household products, poor air quality has become a big problem over the past few decades. In fact, the EPA suggests that indoor air is between two and five times more polluted than the air outside. That's why we put together these tips for San Francisco area homeowners on how to improve indoor air quality in your home.
How to improve indoor air quality in 3 steps
There are three steps you can take to improve the air quality of your home:
1. Control indoor air pollution at the source.
2. Properly ventilate your home.
3. Install high-quality air cleaning products.
According to the EPA, source control is the number one most effective way to improve the air quality in your home. However, this is often difficult due to the amount of products we use on a daily basis that contribute to indoor air pollution. That's why it's best to combine all three of these methods to have freshest, cleanest air in our homes.
Tips for improving indoor air quality
Clean your home on a consistent basis. Vacuuming, dusting and mopping can all help reduce indoor air pollutants like dust mites and pet dander at their source.
Change your air filter. Changing your air filter every month will allow your HVAC system to effectively remove particles from your air.
Don't allow smoking in your house. If you have smokers in your home, ask them to smoke outdoors to eliminate indoor pollution from tobacco products.
Use non-toxic products whenever possible. Many household products come in non-toxic varieties that reduce the amount of chemicals in your air.
Open windows and doors when weather permits. On mild days, opening doors and windows will let fresh air in and dirty air out. This is especially important if you are painting, staining or performing any other household task that involves the use of toxic products.
Run ventilation fans in bathrooms and kitchen. Ventilation fans can carry dirty and/or humid air directly out of your home.
Install a high-quality air cleaner. A good air cleaner can remove more than 99 percent of the particles in your home's air. This is much more effective than a standard, store-bought filter.
Use a whole-house dehumidifier. High humidity can severely decrease the quality of your home's air. You can best control indoor humidity levels with a whole-house dehumidifier.
If you have any questions about how to improve indoor air quality, or if you'd like a water heater serviced or installed in your home, contact Cabrillo, your San Francisco plumbing, heating and cooling company. We service the San Francisco area and surrounding cities like Palo Alto, Pacifica, Orinda and Portola Valley.