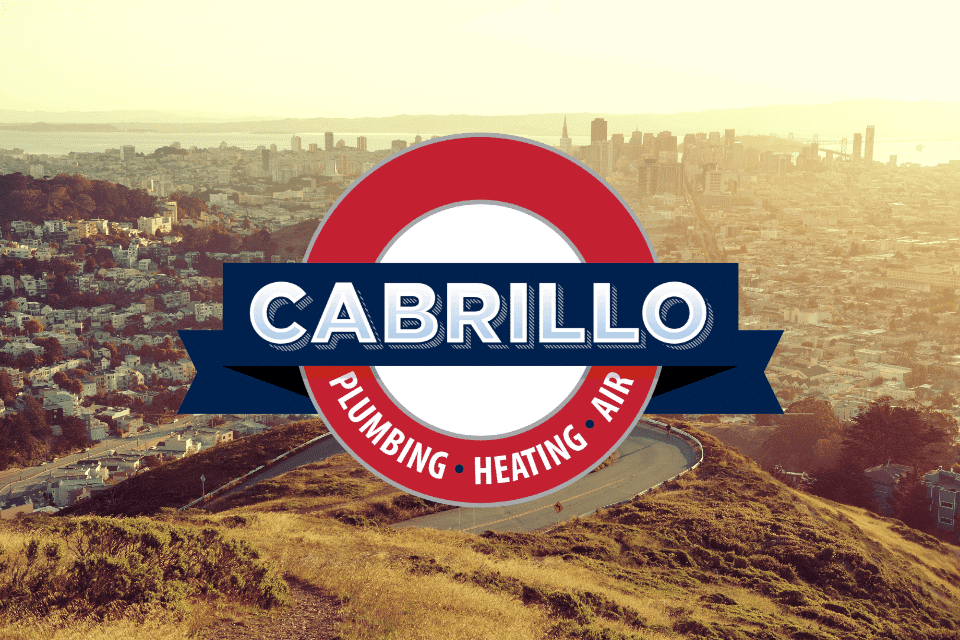 A clogged toilet is one of the most common plumbing problemspeople encounter in their Bay Area homes. You can fix some of these clogs on your own with the right tool, while other clogs require the help of a professional plumber like Cabrillo. Today we're going to talk about some steps you can take to avoid clogged toilets and what you should do when you encounter them!
How to prevent a clogged toilet
The best way to prevent a clogged toilet is to avoid flushing things that can cause a clog in the first place. Toilets are only designed to flush toilet paper and liquid and solid waste. Everything else should be thrown away in a garbage can. That means you should avoid flushing paper towels, napkins, tissues, feminine hygiene products, cotton balls and any other common bathroom items.
If you don't already have a garbage can near your toilet, consider adding one. This will make it much less tempting to dispose of garbage in your toilet.
How to fix a clogged toilet on your own
Most people know that a plunger is a useful tool for unclogging a toilet, but did you know there are plungers that are specifically made for toilets? These plungers have an extended or "flanged" tip that fits snugly in the opening of your toilet bowl and makes it easier to fix clogs. When you're trying to unclog a toilet with a plunger, make sure to fully cover the opening in the bowl and pull the plunger up and down slowly so as not to spray water everywhere.
If a plunger will not fix your clogged toilet, you can also try using a toilet auger. You can purchase an auger at a department store, but make sure that the model you choose is made specifically for toilets. Toilet augers are able to fix some bigger clogs that a plunger can't seem to handle, but some people are uncomfortable using them and they can scratch your toilet if they are used improperly.
Contact Cabrillo for severe toilet clogs
If you just can't seem to fix your clogged toilet with a plunger or an auger, it's time to call Cabrillo. Some clogs build up down into your drain line where do-it-yourself methods can't typically address them. Aprofessional plumber like Cabrillo can locate and access your toilet clog and use special tools to remove it. We'll have your toilet "up-and-flushing" in no time!
If you have any questions about what to do about a clogged toilet, or if you'd like a plumbing system serviced or installed in your home, contact Cabrillo, your Bay Area plumbing, heating and air conditioning company.