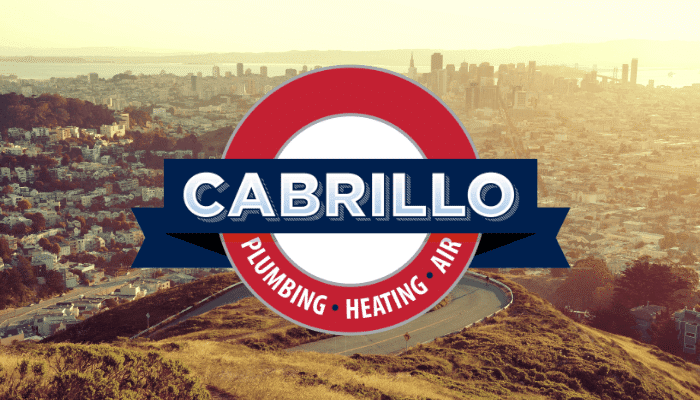 Although it's tempting to think "bigger is better" when it comes to air conditioners, there is actually only one size that's right for your home. That's why it's important to know how to size an air conditioner the right way and what you can expect when a contractor sizes your new unit.
Why is the correct air conditioner size so important?
If an air conditioner is too big or too small for your home, it can cause all kinds of problems.
If the unit is oversized… not only will the installation costs be higher, but your unit will also facemajor inefficiencies. An air conditioner that's too big will frequently cycle on and off, which can lead to premature breakdowns and higher operating costs. It will also lead to big temperature swings in your home.
If the unit is undersized… it will have to work extra hard to compensate for the space in your home, which increases operating costs. An undersized unit also won't be capable of cooling your home as much as you want it to because it doesn't have the strength for it.
How to size an air conditioner the right way
It's important to work with a trusted contractor like Cabrillo when installing a new air conditioner. Not only do we take the square footage of your house into account, but also all of the other things that can influence which size is right for you, including:
The shape and orientation of your house
How well insulated your home is
How many windows you have and where they're located
The amount of people who live in your home
And more…
Only by combining all of this information can we choose the size of air conditioner that's right for you.
If you have any questions about how to size an air conditioner, or if you'd like a cooling system serviced or installed in your home, contact Cabrillo, your San Francisco plumbing, heating and cooling company. We service the San Francisco area and surrounding cities like Orinda, Mountain View, Palo Alto and Pacifica.