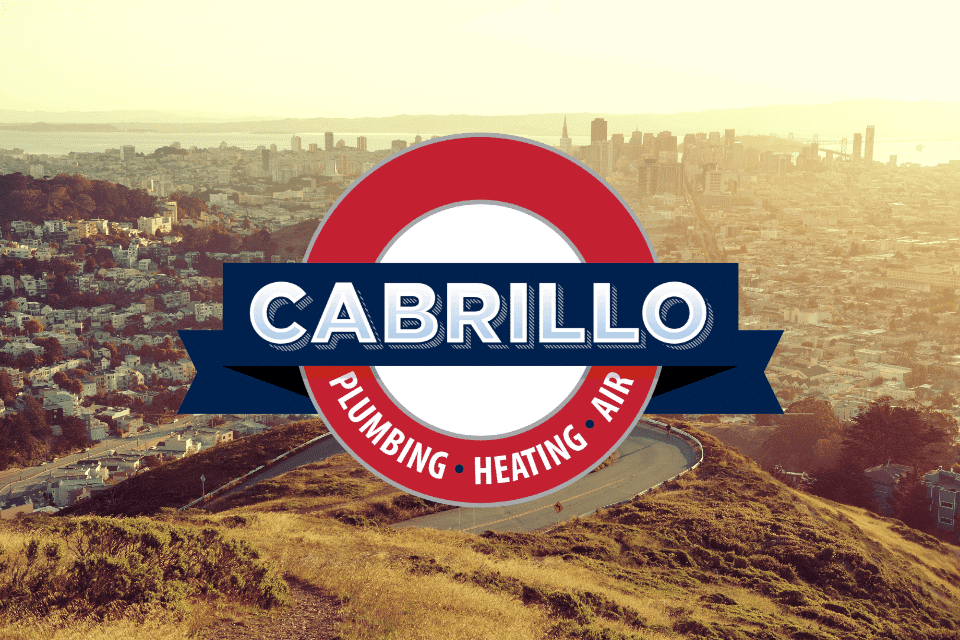 There are many kinds of water efficient plumbing fixtures that homeowners can install to reduce their home's water consumption. One of the most common of those fixtures is a low flow faucet aerator. So what is a low flow faucet aerator and why is it such a popular upgrade in San Francisco area homes?
What is a low flow faucet aerator?
An aerator is a screen that's attached to the bottom of your faucet that breaks up the water into tiny streams. These streams are mixed with air, leaving less space for water to pass through and reducing the flow rate.
With standard faucets, the flow rate is typically between three and five gallons per minute. By installing a low flow faucet aerator, you can reduce water flow to as low as 0.5 gallons per minute while still receiving an adequate stream of water.
What are the benefits of installing a low flow faucet aerator?
The most obvious benefit of installing a low flow faucet aerator is that it reduces the amount of water your home consumes. This isn't just good for your water bills, but also for the environment as water conservation becomes an ever more important global issue.
Another great benefit of low flow faucet aerators is that they are extremely inexpensive. Many models of low flow aerators cost less than five dollars, making them one of the most cost-effective ways you can conserve water at home. Low flow aerators are also extremely easy to install, and can be ready to use in just a few minutes.
If you have any questions about a low flow faucet aerator, or if you'd like a plumbing fixture serviced or installed in your home, contact Cabrillo, your San Francisco plumbing, heating and cooling company. We service the San Francisco area and surrounding cities like Orinda, Menlo Park, Woodside and Redwood City.