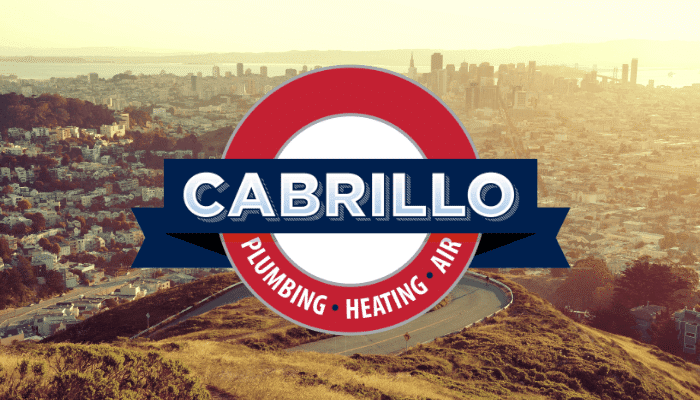 We all know how uncomfortable high humidity can feel, but did you know it can also be a risk to your health and your home? If you're unsure whether or not you have high humidity in your house, look out for the four tell-tale signs below.
Tell-tale signs of high humidity in your house:
1. Your home's humidity is over 55 percent. The easiest way to know if you have high humidity in your house is to install a hygrometer and check the reading. When humidity levels get higher than 55 percent, they can begin to be trouble for your health and your home.
2. It feels warmer than it actually is. When the humidity is high, the air carries a lot of moisture that feels thick and sticky. This makes it feel like it's warmer than it actually is in your home. Not only is this uncomfortable, but it often makes us turn our air conditioners up and use more energy.
3. Allergy symptoms are heightened. Homes with high humidity are breeding grounds for dust mites and mold, two of the most common indoor allergens. If you notice and increase in your allergy symptoms and you haven't made any changes to your air cleaning system, high humidity could be to blame.
4. Your floors, walls and/or furniture are damaged. High humidity in your house isn't just a threat to your health, but also to your home. The moisture in the air can stain walls, chip paint, smell foul and warp furniture and floors. If this becomes too much of a problem, it could lead to expensive repairs.
If you have any questions about high humidity in your house, or if you'd like a cooling system serviced or installed in your home, contact Cabrillo, your San Francisco plumbing, heating and cooling. We service the San Francisco area and surrounding cities like San Mateo, Santa Clara, Orinda and Woodside.