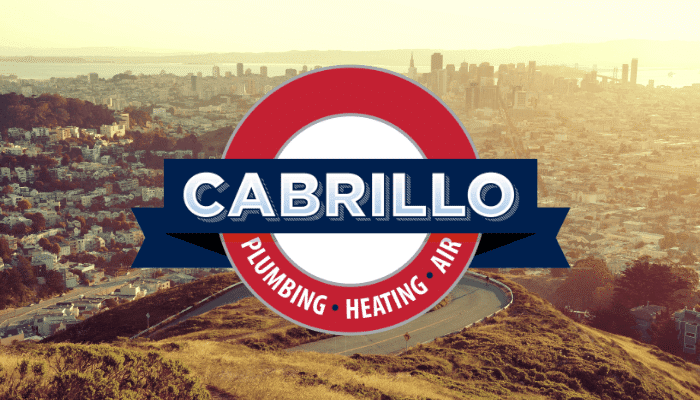 Is It Time to Add a Wet Bar?
Football season's finally here and before long you may be entertaining friends and family on Saturdays, Sundays, and Monday evenings. If you want to make your hosting chores a little easier this year and avoid missing any of the big game, why not install a wet bar in your family room or whatever room is your favorite for watching TV?
A wet bar can be as simple or as extravagant as you desire and your budget allows — many homeowners just have a sink base cabinet with a small bar sink and an adjacent undercounter refrigerator. Cover the arrangement with a countertop and you have a place to stage popcorn, chips and salsa, or even a deli platter while your beverages are staying cold underneath. Or if you have the room and budget, put in a wet bar that will be the envy of the neighborhood and sure to make your home the local headquarters for serious football fans. A large wet bar might contain a wine cooler, mini-dishwasher, microwave, and even a counter with bar stools.
We don't install cabinets at Cabrillo and you'll need to use an electrician for any wiring needed in your new wet bar, but we can definitely take care of all of your plumbing needs including supplying and installing your wet bar sink and faucets. We can also provide some guidance on where the best spot for locating the bar might be if minimizing costs is one of your goals. Call Cabrillo today and you and your family may be soon enjoying the games in style.