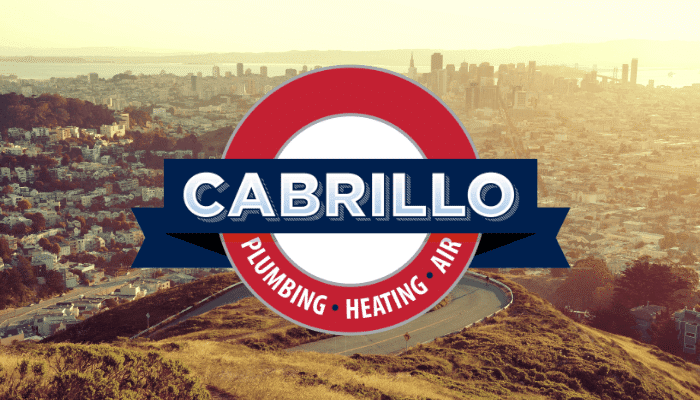 Your HVAC system works hard to heat and cool your home, so you want to make sure that the air it conditions is distributed properly throughout your house. Unfortunately, cracks and disconnections in ductwork can create serious comfort and efficiency problems in your home. In fact, the EPA says that the typical home loses 20 percent of the air that travels through its ductwork. If you have leaky ducts in your home, duct sealing is the perfect solution.
What is duct sealing?
As its name suggests, duct sealing is the act of sealing up any spots in your ductwork that are allowing air in or out. While sealing the ducts in your home, a technician will:
Inspect all of your ducts and look for cracks or loose connections
Seal any holes or cracks with a mastic tape or sealant
Reconnect and tighten any loose or disconnected ducts
Tighten the connections between ducts and your registers and grills
How will your home benefit from duct sealing?
Having your ducts sealed has more benefits than you might expect. First and foremost, it increases the energy efficiency of your home because your HVAC system doesn't have to make up for the conditioned air that's otherwise lost in your ducts. Along with increased efficiency, your HVAC system will be able to more effectively heat and cool your home when its ducts are tightly sealed.
Duct sealing can also make for a safer indoor environment. From an indoor air quality standpoint, duct sealing prevents airborne contaminants from entering your ducts and being distributed throughout your home. Sealed ducts also prevent combustion gasses from gas-burning appliances from escaping their normal ventilation route and getting back into your home's air.
If you have any questions about duct sealing, or if you'd like an HVAC system serviced or installed in your home, contact Cabrillo your San Francisco plumbing, heating and cooling company.