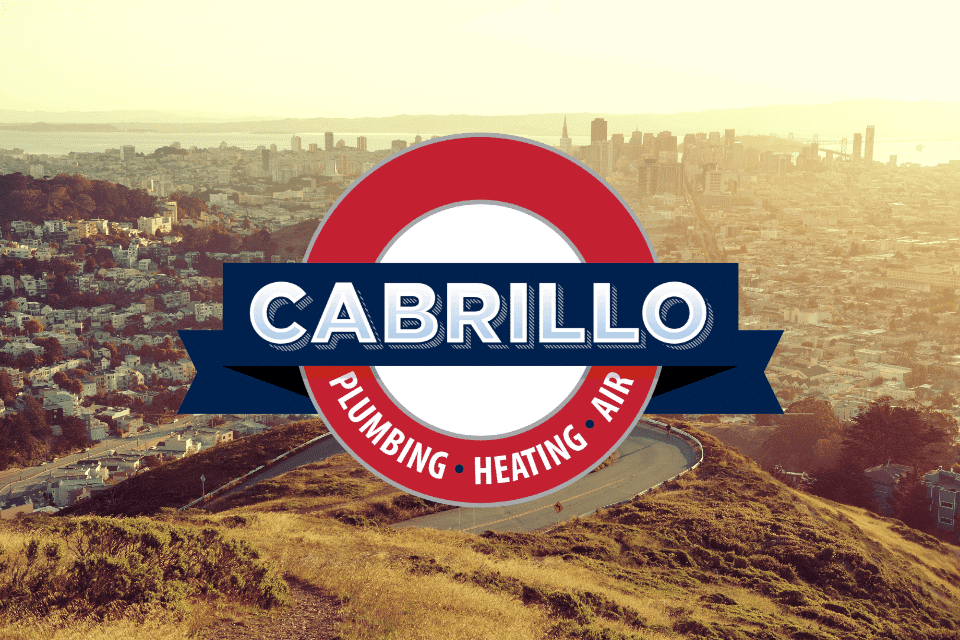 A water heater leak can be scary for San Francisco area homeowners. Not only might a leaking water heater lead to unexpected repairs, but your water heater is also a dangerous appliance to have malfunction.
While some water heater leaks are serious and require the assistance of a plumber, others are less serious and can be fixed by you. The first thing you want to do if you notice water building up around your water heater is to determine whether or not it's a serious problem.
Water heater leaking quick fixes
If you notice your water heater leaking right when it turns on but the water goes away after the heater has warmed up, this is likely a case of simple condensation. This can especially happen on colder days. When cold water meets the warm temperature in your water heater, it can cause condensation to drip from the outside and build up under your unit. This problem will fix itself as soon as the water heater has warmed up.
Another simple problem that is often overlooked is that your drain valve is not tight enough. The drain valve is the faucet with a knob at the bottom of your water heater. By tightening the valve, you can fix your water heater leak immediately.
One last quick fix for a water heater leak is to adjust the temperature of your unit. If your temperature is too high, it could cause water to leak out of the temperature-pressure (TP) relief valve. The recommended temperature for your water heater is 120 degrees, so if yours is set a lot higher than that you might be able to fix your problem by bringing the temperature down. If it's not, and you are still seeing a leak out of your TP relief valve, this could be an indication of a much more serious problem.
What to do when you experience serious water heater leaking
If your leaking water heater is not caused by one of the above situations, it's best to contact a plumber. Before your plumber arrives, follow these steps in order to prevent any further damage:
Turn off the power to your water heater by shutting off the gas valve if you have a gas water heater or cutting off electricity at your circuit breaker if you have an electric water heater.
Turn off the cold water valve in order to stop water from flowing into your water heater.
Drain the water out of your water heater by attaching a hose to the drain valve and draining the water into a sink, gutter or floor drain.
If your water heater is leaking and you'd like to have it repaired by a professional plumber, contact Cabrillo, your San Francisco plumbing, heating and cooling company. We service the San Francisco area and surrounding cities like Los Altos, Moraga, Orinda and Portola Valley.