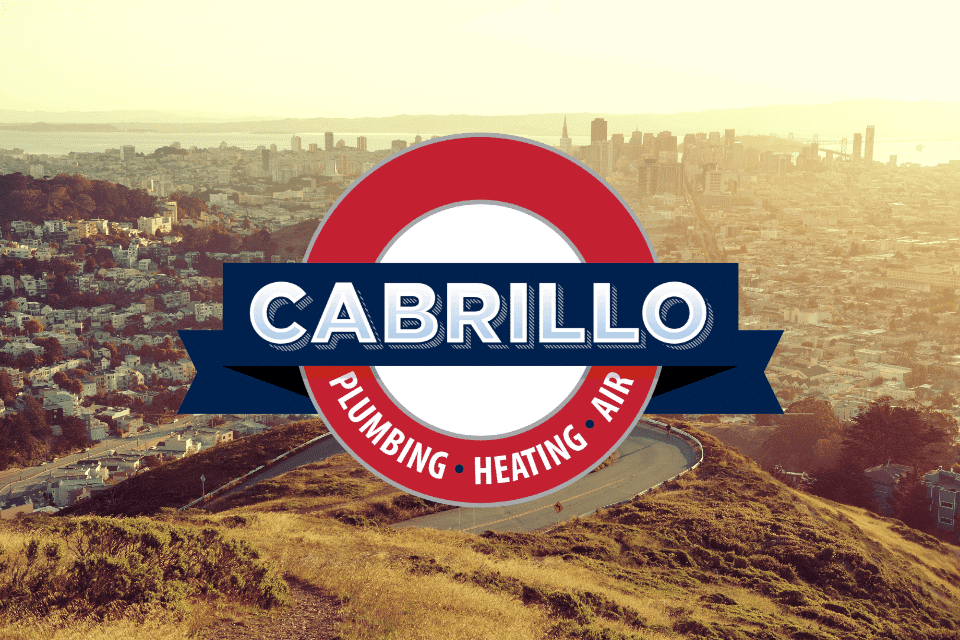 Spring has arrived in the Bay Area! And for our air conditioning customers, that means it's time to schedule your annual maintenance appointments. We want to make sure our customers don't miss out on the many advantages of getting a tune-up this year, so today we're going to talk about why annual air conditioner maintenance is important and how you'll benefit from having it performed by Cabrillo!
It's time to wake up your air conditioner!
Your air conditioner has been resting all winter long. So before it begins working hard for the spring and summer months, you'll need to properly "wake it up." The best way to do that is by scheduling a tune-up with Cabrillo!
During your annual maintenance appointment, we'll take care of any problems that might have developed with your air conditioner since the last cooling season. In addition, we'll perform a number of different maintenance tasks that will keep your system running smoothly and efficiently all season long!
What are the benefits of annual maintenance for your air conditioner?
Less worrying about mid-summer breakdowns. One of the primary purposes of annual air conditioner maintenance from Cabrillo is that it is the best way to avoid breakdowns later on in the summer. By taking care of problems with your air conditioner now, there is much less of a chance that your system will stop working later on this year when you need it the most.
Lower cooling bills. In addition to correcting operational problems, the tasks we perform during annual maintenance will ensure that your air conditioner is operating as efficiently as possible. In fact, an annual tune-up is one of the best ways to keep your cooling bills low this summer.
Keeps your home safe and comfortable. After your air conditioner has been inspected, cleaned and repaired by a professional from Cabrillo, your home will be as cool and comfortable as possible. In addition, you'll have the peace of mind that your system is not posing any safety risks to you and your family.
Extends the life of your cooling system. Beyond the many benefits that you'll experience this year by scheduling your annual maintenance appointment, your tune-up will also extend the life of your cooling system and maximize the investment you made in your air conditioner for years to come.
If you have any questions about annual maintenance for your air conditioner, or if you'd like a cooling system serviced or installed in your home, contact Cabrillo, your Bay Area plumbing, heating and air conditioning contractor.