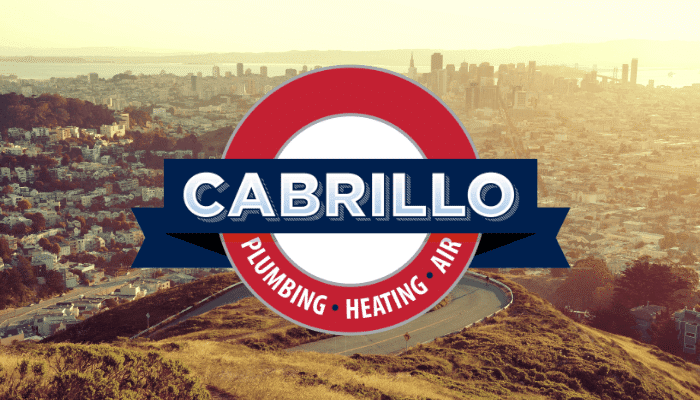 As an HVAC contractor, we don't just care about the temperature of your home but also the quality of air that's flowing through it. One of the best ways to keep your home's air clean is to allow fresh outdoor air into your home and allow contaminated indoor air to leave your home, also known as ventilation.
Why is home ventilation important?
Over the past couple of decades, homes have been built tighter and tighter in order to prevent energy losses from air leaks. Although this is great news for your utility bill, it also severely limits the amount of fresh outdoor air that gets introduced into your home. Without any way to exchange contaminated indoor air with clean outdoor air, indoor air pollutants can build up and reduce the air quality in your home.
3 techniques for home ventilation
In general, there are three different ways that a home can be ventilated. As you will see below, some of these methods are better than others, and the type of ventilation you choose will depend on the specifics of your home.
1. Infiltration. Air infiltration occurs when your home has gaps or cracks in things like your walls, ceilings, windows and doors. Infiltration is not a controlled method of ventilation, but rather something that happens inadvertently when your home has unattended air leaks. This is especially prevalent in older homes. Although infiltration allows outdoor air inside, it is at the expense of energy losses and should be limited rather than encouraged.
2. Natural ventilation. Natural ventilation is a method of ventilation that happens purposefully when you open your windows and doors. This is a great way to freshen your home's air, as long as the temperature outside is comfortable. Obviously, if it is too hot or too cold outside, you don't want to leave your windows or doors open, especially if you are running your HVAC system.
3. Mechanical ventilation. Mechanical ventilation uses specific tools and appliances that can be installed in your home to efficiently ventilate your air in a controlled manner. Examples of this include exhaust fans (which carry moisture and harmful gasses out of your kitchen and bathrooms) and whole house ventilation systems (which bring fresh air into your home throughout the day while minimizing energy losses). Mechanical ventilation is often the most reliable, efficient method of ventilation because it does not rely on outdoor temperatures and its energy losses are minimal year-round.
If you have any questions about home ventilation, or if you'd like an HVAC system serviced or installed in your home, contact Cabrillo, your San Francisco plumbing, heating and cooling company.