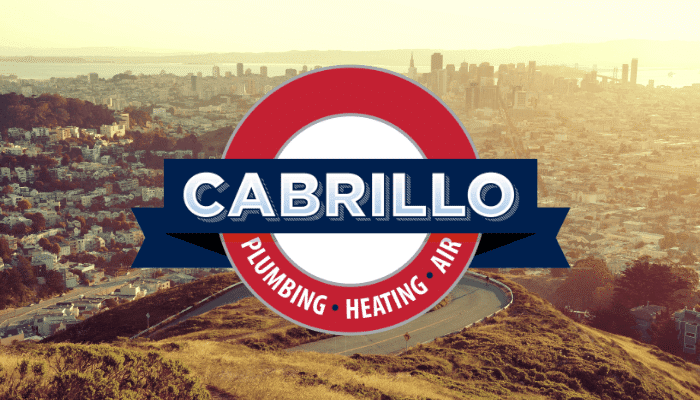 Folks in San Francisco, San Mateo and Palo Alto are Spending More Wisely
Banks are closing in record numbers. The government is bailing out companies left and right. Workers are being laid off like never before. With all the problems in our economy these days, you might think homeowners everywhere would be tightening their belts and putting their money away for a rainy day. While that's certainly true of some, it's not true of everyone.
We know.  As a plumbing company, we get to see first-hand how consumers react in times like these. To us it seems obvious that homeowners haven't stopped spending money.  They're simply spending it more wisely.
Everyone needs plumbing service at some time or another. Ours is a business that remains rather constant. After all, it's hard to put off fixing a toilet or a sink when you use them every day. It's not surprising that service companies around the country are still doing robust business even while other businesses are going bankrupt all around them.
What might seem surprising at first is the fact that a lot of people are not only spending money on repairs, but also upgrades, including their plumbing fixtures.  This makes sense.  They enjoy designer products today and the products increase the value and salability of their homes down the road.  It seems homeowners are still spending money; they're just spending it smarter.
Instead of buying new cars that rapidly depreciate, eating out every night or going on costly vacations, folks are putting more money into their homes.  Over the last few months we've seen a steady increase in sales of custom and designer fixtures for bathrooms and kitchens. And that makes sense. If people are spending more time in their houses than they have in the past, it stands to reason they want to make it as nice as they can.
The new fixtures available today are not just more attractive and aesthetically pleasing; they provide better functionality than ever before. They also use less water than ever before. People don't mind spending money when they know it will save them money in the long run, and help the environment.
If you're like most folks, you're always looking for ways to make your home look nice. While it may seem like you'd have to spend a small fortune to create a dazzling look, it's actually easier and less expensive than you might imagine.
You can create a whole new atmosphere with some simple upgrades. New water closets, decorative sinks, stylish tubs and designer fixtures can really dress up a bathroom, and it doesn't require a lot of work or disruptive construction.
You'd be surprised by how a new designer faucet can improve the entire look and feeling of a small bathroom. Replacing a tub or toilet can have an even greater visual impact.  Adding a bidet can offer a sense of European luxury.
Kitchen upgrades are also popular right now. You can choose from an amazing assortment of kitchen fixtures to make your old pull-out sprayer seem like something from the Stone Age. Today's faucets introduce new and exciting features that are more functional and fashionable. They really do make a big difference in how your kitchen looks, and they can be much more useful and convenient as well.
Some of the most popular utilitarian upgrades for the kitchen include pull out sprayers that can be paused to allow you to move the sprayer beyond the sink and magnetic-handle sprayers that blend in nicely with the rest of the down-turned faucet, while staying put until needed (Hint: features like these may make it easier to persuade your significant other that you really need a new faucet!).
Investing in your home is the sensible way to spend money when times are tough. If your purchase adds value to your home, saves you money on your water bill and makes you happy at the same time, that conforms to anyone's definition of "sensible".
If you need help with your next sensible purchase, just give us a call.