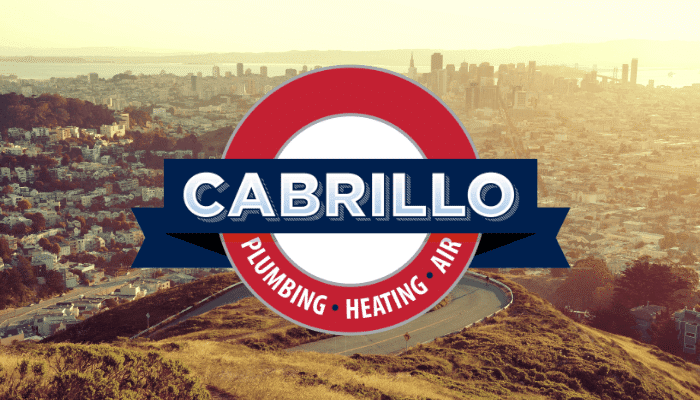 Maintenance Can Extend the Life of your Equipment
How much time and money do you spend keeping your vehicle on the road? Whether you buy the parts and do the work yourself or take it to your local service center, changing the spark plugs, oil, and filters can prolong the life of the vehicle and help it to run at peak performance. It may also squeeze out a few more miles per gallon and with the cost of fuel these days, that can add up quickly if you have a long commute to work. Vehicle maintenance is a smart investment — it can be an unpleasant feeling to turn the key and have nothing happen or even worse, to have the engine suddenly stop in the middle of nowhere.
You probably perform routine maintenance on many of the products around the house that are used on a regular basis — most people check the oil and the sharpness of the blades on their lawn mower before using it for the first time each spring and your fireplace or wood stove probably gets cleaned before the leaves begin to turn each year. But there may be one item in your home that you take for granted — at least until the day that it feels a little warmer or colder than where the thermostat is set. Your home's HVAC system requires regular maintenance to operate as efficiently as possible and assist in preventing any damage that could cause it to stop working and possibly result in expensive repairs.
Give us a call to find out about implementing a regular maintenance program for your home's HVAC system – on a cold winter night you may be glad you did.