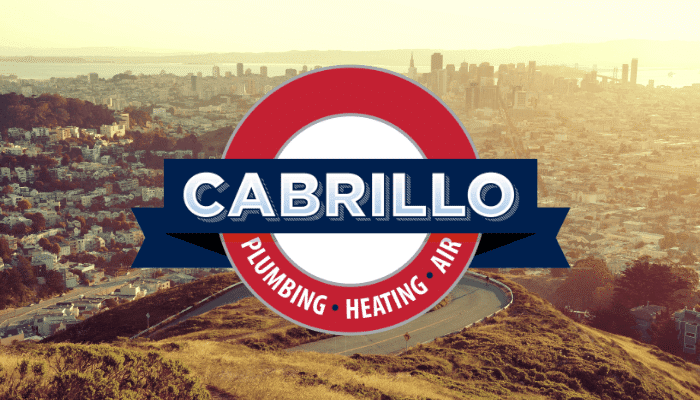 National Night Out – We'll Be in Burlingame
On August 2nd, communities all over the world will be taking part in National Night Out. It's designed to heighten crime and drug prevention awareness. People are asked to lock there doors and step outside for block parties, cookouts and other social activities. The City of Burlingame will be participating and we'll be there with them.
Look for our Cabrillo trucks in your Burlingame neighborhood and stop back here soon for news about what we'll be doing to help out.