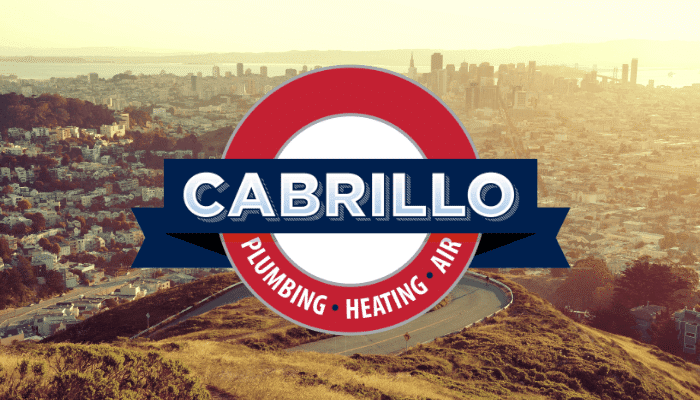 We're lucky to have such mild weather here in the Bay Area. But we're approaching that time of year when temperatures are going to dip a bit lower than usual and many homeowners will be using their furnaces more consistently. For all of you energy-conscious homeowners out there, we wanted to provide you with our recommended thermostat settings for winter, which will keep your home comfortable while minimizing your utility bills.
Recommended thermostat settings for winter: what the EPA has to say
The EPA suggests that you set your thermostat at 68 degrees during the times of day that you are at home and awake. For those hours of the day when your home is unoccupied or when everyone is sleeping, they suggest setting your thermostat back 10-15 degrees to conserve energy.
How does this compare to the thermostat settings that you're used to? If your thermostat is typically set lower than these suggestions, great! You're already doing a great job at conserving energy at home. If these settings are cooler than your home's current settings, try using some of the tips below to feel more comfortable with lower at-home temperatures.
How to feel comfortable with cooler thermostat settings
Lower your thermostat settings gradually. Instead of making a drastic change to your thermostat settings, try lowering your thermostat by one degree every week until you reach the lowest temperatures that you're comfortable with. You might not even notice the difference!
Wear heavier clothes. Putting on a sweater or some warm socks can make it much easier to be comfortable in a house that's a couple degrees cooler than you're used to.
Use your ceiling fans. During the winter, you can reverse the direction of your ceiling fans and push warm air that has risen to the top of a room back down to the floor. This will allow you to lower your thermostat a couple of degrees without feeling any difference.
Seal air leaks. Air leaks allow drafty cold air into your home. By sealing these up, your home will be warmer and your furnace won't have to work as hard to heat your home.
Use a programmable thermostat. By strategically setting a programmable thermostat, you won't have to wait for your home to warm back up when you wake up or get home from work. If you tell your thermostat to begin warming your home an hour before you wake up, for example, it will be nice and warm by the time you're ready to get out of bed.
If you have any questions about our recommended thermostat settings for winter, or if you'd like a heating system serviced or installed in your home, contact Cabrillo, your San Francisco plumbing, heating and cooling company.