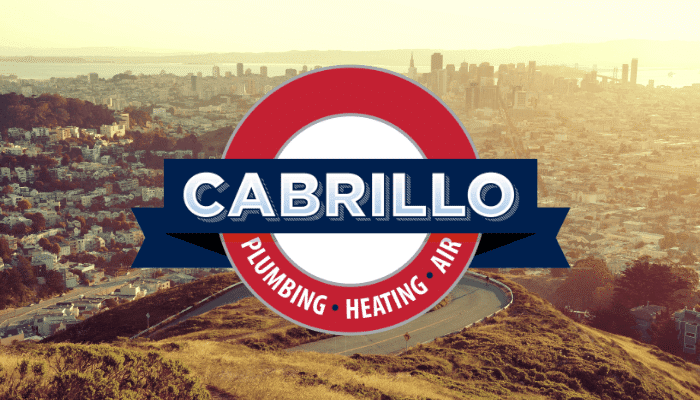 Plumbers and Motorcycles – Huh?
It's no secret that the folks here at Cabrillo are pretty passionate about plumbing. Toilets, drains, faucets, tubs – you name it, we are into it! What you may not know is that several people here are also interested in motorcycles. BMW's, Nortons, Indians, Harleys – pretty much anything with 2 wheels and an engine.
That's why we were intrigued when we spotted this article about a plumber who had built the world's longest motorcycle. It's 72-feet long and can hold about 25 people. That would fit right in here in the Bay Area where car-pooling and fuel efficiency are on everyone's mind. Can you imagine having one of these babies splitting lanes on the Bay Bridge?!


This whole thing has sparked some creativity around the office. We're in development mode now. Keep an eye out for the world's longest toilet, coming soon!