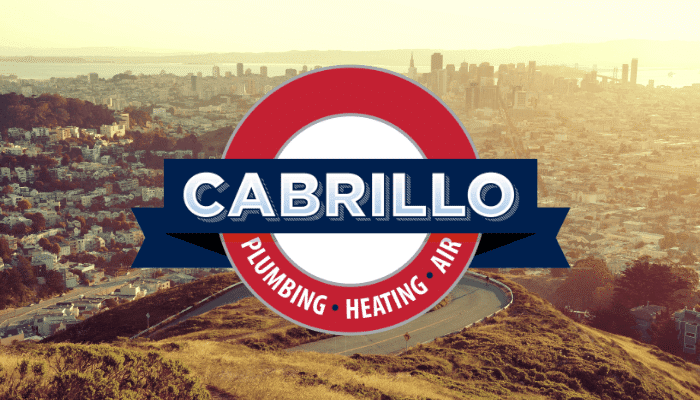 Plumbing, Heating and Coffee?
As I was sitting at a local coffee shop this morning, savoring a blueberry muffin and a hot cup of joe (does anyone call it "joe" anymore?), something occurred to me. Something so profound that it could change the course of history! Well, maybe not that profound.
I was struck by the fact that it costs more to buy a cup of coffee every day than it does to invest in protection for your heating and plumbing system (heck, even air conditioning!). A lot more!
Perhaps you didn't know, but Cabrillo's Comfort Assurance Program is available for just $99 per year. That's only about 27 cents a day. How much is that latte every morning? For 27 cents a day you could have an annual tune-up on your heating system — after all it's recommended by your equipment manufacturer — and a whole house inspection and maintenance of your plumbing system that prevents costly and untimely breakdowns (you can add your air conditioning system for a little more).
In addition, you'll save 10% on any repairs you may need at any time during the year, and you'll never have to pay a trip charge during normal business hours.
If you're ready to re-invest some of that coffee money into a real winner, call us today and learn how you can enroll in our CAP program.