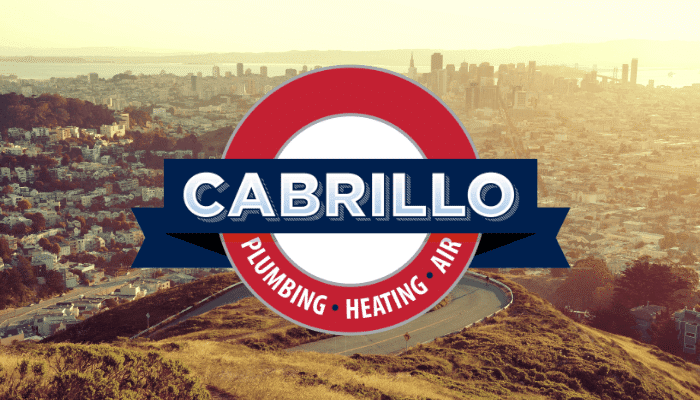 Plumbing Leaks: Mold and Mildew's Best Friend
If you've ever seen a house where mold and mildew have been allowed to flourish, it's a sight you probably won't soon forget and it may be hard to believe that it can often start with a small plumbing leak. All mold needs to multiply is oxygen and moisture and it can grow on just about any surface in your home. Unfortunately, the biggest problem isn't the mold you can see and work to remove, it's the mold that can spread behind the sheetrock on your walls and ceiling.
Mold is a large enough problem that the Environmental Protection Agency (EPA) has devoted pages to it on their website and if any family members are susceptible to allergies or respiratory problems, the fungus can contribute to their misery. There are numerous methods for removing mold, but once it gets a foothold the only solution might be bringing in a professional mold remediation company and that can get expensive in a hurry — especially if sheetrock and framing materials need to be removed and replaced.
The best and least costly defense against mold is often a good offense — tackle any possible water leaks as soon as they're seen.  A small leak around the base of a toilet or in your kitchen sink cabinet might seem like just a minor inconvenience and hardly worth calling a plumber for, but as time goes on that moisture can slowly work its way into your wall or floor cavities and eventually develop in to a mold problem that remains hidden — at least for a while. If you suspect a plumbing leak, give us a call.