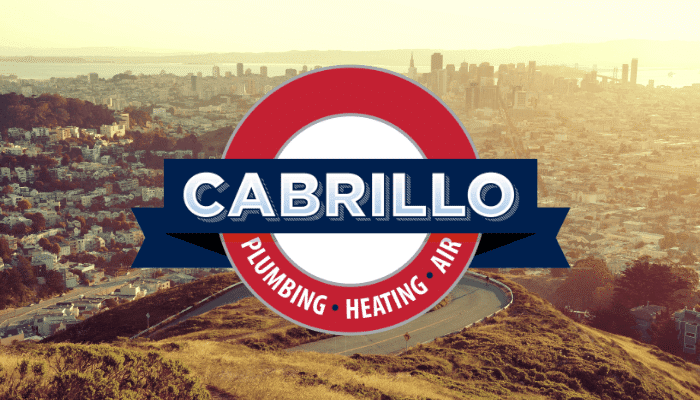 Prep Sinks: The Latest Kitchen Trend
Are you an aspiring gourmet chef or at least spend a lot of your time in the kitchen creating culinary treats for your family? One of the biggest aggravations in preparing a meal can be the constant trips back and forth to the sink to clean vegetables, add water to a measuring cup, or fill pots and pans that then need to lugged to the range or cooktop. What if you had a second sink right at your work area — an auxillary sink to assist with food preparations? Many new and remodeled kitchens now have a prep sink in addition to the standard double compartment sink normally featured.
Prep sinks don't have to be large — many aren't much bigger than a standard bar sink — but a gooseneck or extendable faucet can be convenient for filling large pans. Location is pretty much up to the cook, but adjacent to the cooktop or range or in a kitchen island are popular choices.
What's involved in adding a prep sink to your kitchen? Well, if your kitchen is on the main level and has a crawl space or unfinished basement beneath it, there may not be much work involved at all. You will need to change one of your existing base cabinets to a sink base unless you're adding the sink in conjunction with a total kitchen makeover. If your kitchen is over a finished basement, the project can still be done, but there may be a few cosmetic repairs in the basement ceiling and if the kitchen is on a concrete slab, you might be better off continuing to get by with just the original sink.
If adding a prep sink sounds like it could make your cooking chores a little easier, ask the experts at Cabrillo to take a look at your home and provide a free estimate.