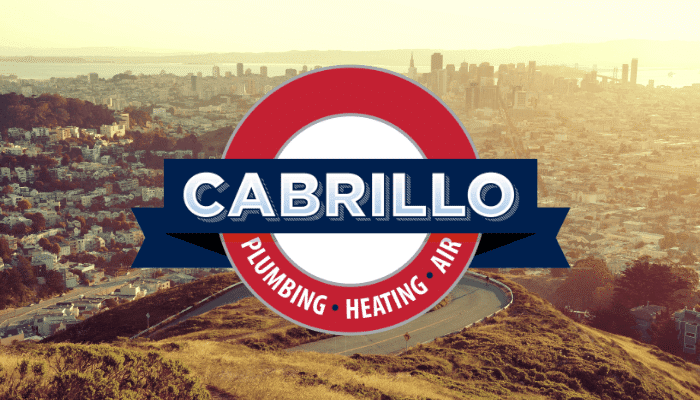 Here at Cabrillo, we often talk about the energy-saving benefits of installing a programmable thermostat. But with so many kinds of thermostats on the market, how are you supposed to figure out which one is right for you? Today we're going to highlight some the most important programmable thermostat features that you should look for when you're deciding on which model to choose.
How much customization are you looking for?
One of the most important things you should think about when you're comparing the features of different programmable thermostats is how much customization you want. Here is a breakdown of the different types of models based on how many days you can differentiate settings for:
5-2 model. This type of programmable thermostat allows you to have one set of settings for weekdays and another for weekends. If your family's schedule is consistent on most weekdays and weekends, this option could be perfect for you.
5-1-1 model. Along with a set of settings for weekdays, 5-1-1 models allow you to have separate settings for both Saturday and Sunday as well. If your family's weekend schedule is a little more unpredictable, or if you consistently have different Saturday and Sunday schedules, this might be the right fit.
7-day model. 7-day programmable thermostats give you the most control over your home's thermostat settings because they allow you to have separate settings for every day of the week. These are good for families with abnormal work or school schedules, but they are also useful during the summer when many families have different schedules from day-to-day.
Other programmable thermostat features
Along with different customization capabilities, here are a few other features you can look for in your new programmable thermostat:
Touch screens
Backlit displays
Reminders to change your air filter
Vacation features
Smart recovery capabilities (thermostat begins heat-up or cool-down process early in order to meet the next temperature setting in time)
If you have any questions about programmable thermostat features, or if you'd like a heating and cooling system serviced or installed in your home, your Bay Area plumbing, heating and cooling company.