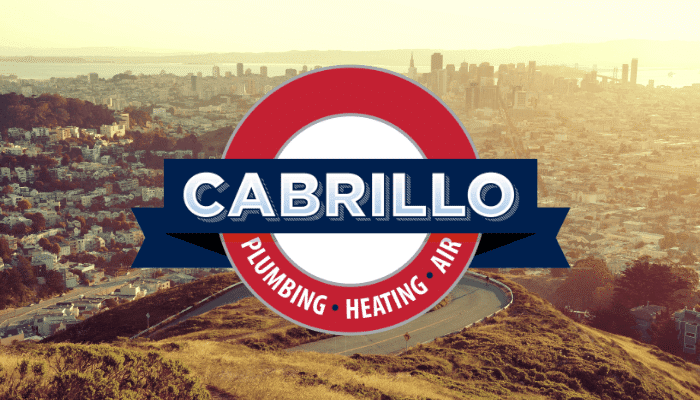 The next time you're looking for a new cooling system, one of the decisions you'll have to make is whether or not you want a two stage air conditioner. So what is a two stage air conditioner and what are the benefits of installing one in your home?
Two stage air conditioner vs. single stage air conditioner
The difference between a single stage and two stage air conditioner is in their names. A single stage air conditioner only operates at one level. When it is on, it is on full blast. A two stage air conditioner, on the other hand, operates at two different levels: high and low.
Two stage air conditioners operate at the low level for a large majority of the time, especially here in the Bay Area where temperatures are typically mild. The full capacity is only used when it's needed, which is typically when it's excessively hot outside or if you've had your air conditioner off for a while and heat has built up in your home.
Why would you want to choose a two stage air conditioner?
Two stage air conditioners come with a number of different benefits. First and foremost, they are much more energy efficient than single stage air conditioners. Even though two stage air conditioners have longer cooling cycles, they use a lot less energy in the process because they are almost always using the low level.
The longer cooling cycles of two stage air conditioners also helps keep a steady level of comfort in your home. Not only does the low level cool your home more gradually, allowing for less temperature swings, but it also makes it easier for your air conditioner to remove humidity from the air.
If you have any questions about a two stage air compressor, or if you'd like a cooling system serviced or installed in your home, contact Cabrillo, your San Francisco plumbing, heating and cooling company. We service the San Francisco area and surrounding cities like Orinda, Moraga, Los Altos and Menlo Park.