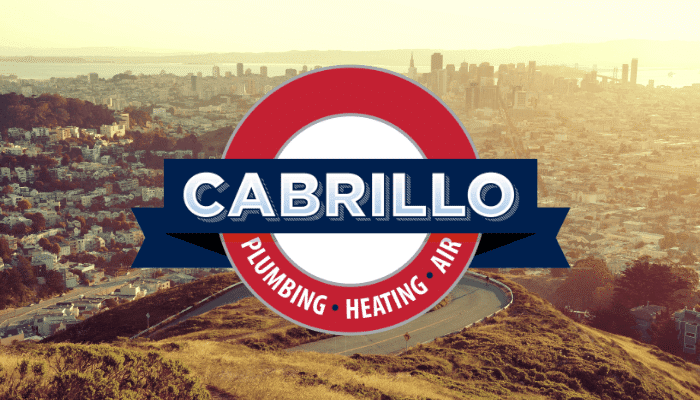 Saving money and calling a contractor might seem like they should be mutually exclusive phrases — at least if you believe all the myths. But if a remodeling project is in your future, you may find that consulting with contractors during the planning stage can lead to cost savings on the job. How can that be possible when just having a contractor show up at your home can be money out of your pocket? Think of it as spending a little to save a lot.
As knowledgeable as most architects are, when they're designing a large building, they call in the experts to design, configure, and write the specifications for the project's mechanical systems. They understand that mechanical engineers have the experience and education to best serve the customer's desire to have plumbing and HVAC systems that function properly and efficiently, but are still as budget friendly as possible.
Your remodeling project may not be large enough to warrant having mechanical engineers involved, but even if you're just planning a kitchen makeover or finishing a basement, an experienced HVAC and plumbing contractor can provide cost saving design tips and offer suggestions for more efficient layouts. They're familiar with building codes and can even bring you up to date on the latest trends and options in the remodeling industry. Allow Cabrillo Plumbing, Heating, and Cooling to help you save money by getting us involved during the planning stage of your remodeling project or home addition — think of it as an investment with a good chance for high returns.