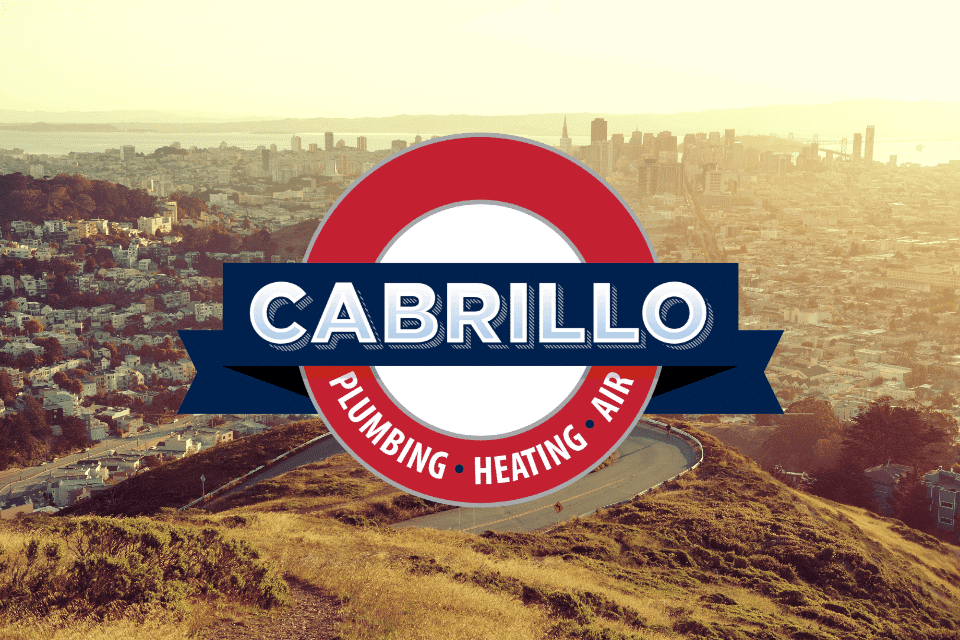 A shower diverter is the lever that you pull to divert water from your bathtub spout to your showerhead. When it's not working correctly, you might have problems getting enough water pressure out of your showerhead because water continues to leak out of the bathtub spout, even when the diverter is pulled up. Read on for some steps you can take on your own when your shower diverter is not working properly before giving Cabrillo a call.
Step 1: Remove your bathtub spout
If you have a standard bathtub spout with a shower diverter that pulls straight up and down from the top of it, it should be relatively easy to remove from the wall. The spout will either be attached to the wall by a screw from the bottom (in which case you can remove the screw with an allen wrench and pull the spout straight out), or the spout itself will be threaded onto the wall (in which case you can wrap a regular wrench around the entire spout and screw it out).
Step 2: Inspect the area around the shower diverter
Once you have removed the spout, inspect it for any buildup around the diverter that might be preventing water from flowing properly. Often times removing buildup will solve problems you're having with moving the shower diverter up and down. If you notice any damage around the shower diverter, or if you can't seem to identify what's causing the problem, you can take the spout in to a hardware or plumbing supply store and buy a new spout of the same model.
Step 3: Replace the spout
After you've removed buildup around the diverter or purchased a new spout, you'll want to put the spout back on the wall. Simply reverse the steps you took to take the spout off of the wall at the beginning. Turn on the water and pull up the shower diverter to see if you've fixed the problem.
It's important to note that if you have a more complicated shower setup that requires accessing the area behind the wall, or if you've taken these steps and the problem hasn't been fixed, you might be better off giving a professional like Cabrillo a call to take care of the problem for you.
If you have any questions about what to do when your shower diverter is not working, or if you'd like a plumbing system serviced or installed in your home, contact Cabrillo, your San Francisco plumbing, heating and cooling.