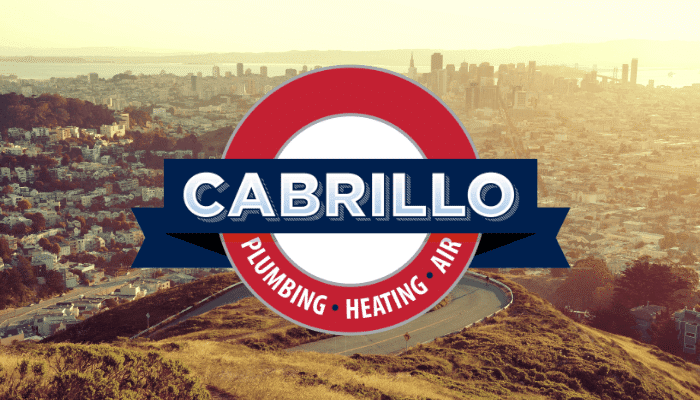 Whether they realize it or not, many homeowners have air conditioners that are incorrectly sized for their homes. This typically happens for one of two reasons: they made energy-saving upgrades to their homes since their current unit was installed or their contractor installed the wrong sized unit in the first place. In order to correctly size an air conditioner for your home, a contractor should be using a Manual J load calculation.
What is a Manual J load calculation?
Although two homes can have the same square footage, that doesn't necessarily mean they need the same sized air conditioner. In fact, the air conditioner sizes in two homes of the same size can vary greatly depending on a number of different factors. That's why the Manual J load calculation was developed.
As homes got tighter over the years and new innovations were made in the field of home energy-savings, the Air Conditioning Contractors of America decided that there needed to be a protocol that took these changes into account when sizing new units. That's why it developed the Manual J load calculation.
How is the Manual J load calculation performed?
A Manual J load calculation is typically performed by inputting the specifications of a home into software that calculates the proper air conditioner size. Some of those specifications include:
Size of the house. Although square footage is not EVERYTHING when it comes to the right air conditioner size, it is certainly a factor.
Shape and orientation of house. Along with the size of your house, its shape and position in relation to the sun also affect how much cooling capacity is needed.
Amount of insulation. If a home is well insulated, it will not need as much cooling capacity as a home without much insulation.
Windows. The size, orientation, square footage and type of windows in your home will impact how much of the sun's heat can get inside.
"Tightness" of home. A tight home that allows little air to enter and leave will require less cooling capacity than a home with a high air infiltration rate.
Lights and appliances. The amount and efficiency of the appliances and lights in your home will impact how much extra indoor heat is added on a daily basis.
If you have any questions about a manual J load calculation, or if you'd like a cooling system serviced or installed in your home, contact Cabrillo, your San Francisco plumbing, heating and cooling company.