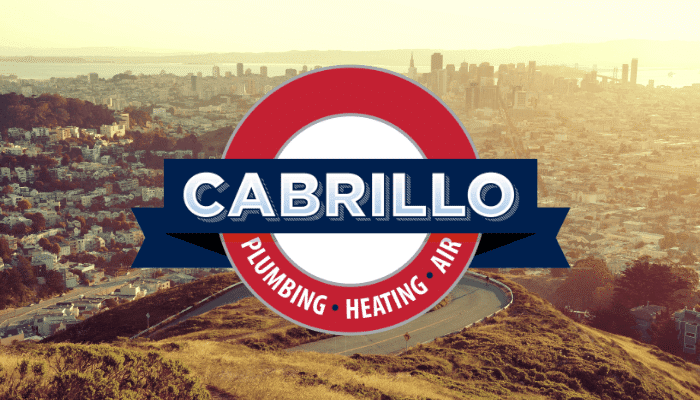 There May Never be a Better Time to Upgrade Your Water Heater
December 31, 2011 might mean New Year's Eve to many people, but if you're a homeowner in the Bay Area, you might want to think of it as the last day for receiving substantial saving on purchasing a new water heater and having it installed. The final day of the year coincides with when two great money saving programs come to an end — the Federal Energy Tax Credit program that rewards homeowners for making their homes more energy efficient and the $100 savings Cabrillo Plumbing Heating and Cooling offers to homeowners who use their services to upgrade their water heaters.
The Cabrillo program is for any type of water heater — electric or gas, tank or tankless, the only stipulation is that the total invoice including installation has to be for over $1,000 and the job has to be done during normal business hours. You also can't combine the $100 savings with any other special offers besides the tax credit.
The Federal Tax Credit is for any high efficiency hot water heater that meets the criteria established by Energy Star for energy efficient operation. Just like the Cabrillo program, the water heater can be electric or gas, tank or tankless — it just has to be high efficiency. How much can you claim as a tax credit? You can claim up to $300 on your 2011 return, but check with your accountant or tax preparer as energy tax credits claimed on prior returns may affect the amount you're eligible for.
If your existing water heater is on its last legs or you just want to upgrade to a more energy efficient model, there may never be a better time, but make sure you act before December 31, 2011.