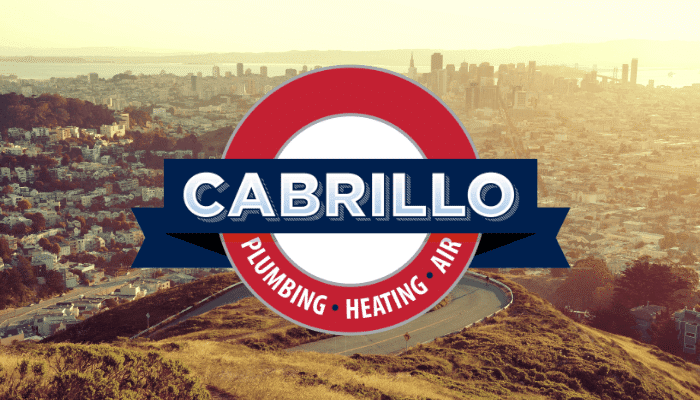 One of the best things San Francisco area homeowners can do to keep their heating and cooling units healthy is to have regular HVAC preventive maintenance performed by a professional technician. This should be done twice a year, once before the heating season and once before the cooling season.
During preventive maintenance, a technician will inspect and evaluate your unit and make any needed adjustments and repairs. There are many benefits to having this done, and we've listed four of the best ones below.
Top 4 benefits of HVAC preventive maintenance
1. Save energy. A lot can happen to your heating and cooling units over time that prevents them from performing efficiently. When a technician inspects your units, he or she will ensure that they are running as smoothly and efficiently as possible, which will cut down on the amount of energy they use.
2. Avoid unnecessary repairs. When you have HVAC preventive maintenance twice a year, you can stop problems to your units before they start. This will minimize the amount of times you have to call a contractor to come to your home and make repairs.
3. Keep your home safe. If you have a gas furnace like many homeowners in the San Francisco area, there is a chance that carbon monoxide can leak into your air. When performing preventive maintenance, a technician can identify safety risks such as a cracked heat exchanger and fix any problems before they pose a threat to your family.
4. Extend the life of your units. One of the best benefits of HVAC preventive maintenance is that it will extend the life of your heating and cooling systems. Just like oil changes and tune-ups keep your car in good shape, preventive maintenance will keep your heating and cooling units healthy for years to come.
If you have any questions about HVAC preventive maintenance, or if you'd like to have your unit inspected by a trained professional, contact Cabrillo, your San Francisco plumbing, heating and cooling company. We service the San Francisco area and surrounding cities like Orinda, Los Altos, Pacifica and San Mateo.