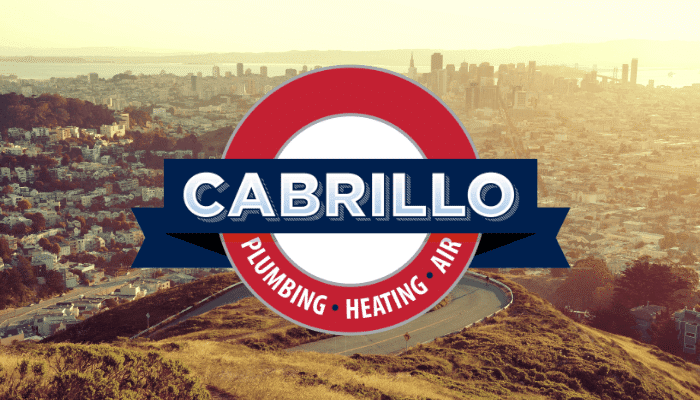 Have you ever been in your home on a summer day and suddenly been blasted with a rush of cold air from your air conditioner? This can be uncomfortable and annoying, which is why many San Francisco area homeowners could benefit from the better comfort-control of a variable speed air handler.
How a variable speed air handler works
An air handler is the part of your HVAC system that circulates conditioned air throughout your home. When talking about a variable speed air handler, we're referencing the motor that controls the air handler's fan.
In a normal heating and cooling unit, the fan is either on full-speed or off. A variable speed air handler, on the other hand, is constantly running and transitions gradually from low and high speeds, depending on how much it's needed.
5 Benefits of a variable speed air handler
A variable speed air handler has a number of great benefits. Here are the top 5:
Energy efficient. Even though a variable speed air handler is constantly running, it is usually doing so at a low level. This saves energy because your system doesn't have to constantly turn on and off, and it spends much less time wasting energy at the highest level.
Quieter. An air handler is at its loudest when it's turning on and off and when it's running at high speeds. A variable speed air handler avoids this by constantly running and only running high when it needs to.
Better air quality. The constant movement of the fan in a variable speed unit is also good for air quality. That's because air from your home is always running through your air filter and dehumidifier, which removes air particles and moisture all the time.
Better comfort control. The various fan speeds of a variable speed air handler make it much easier to maintain a consistent temperature in your home. Instead of being blasted with hot or cold air, conditioned air is delivered gradually and consistently.
Perfect for zoning. The flexibility of a variable speed unit also makes it a perfect match for HVAC zoning, because it's easier to deliver the correct amount of air to each zone in your home.
If you have any questions about a variable speed air handler, or if you'd like one installed in your home, contact Cabrillo, your San Francisco plumbing, heating and cooling company. We service the San Francisco area and surrounding cities like Orinda, Daly City, Menlo Park and Moraga.