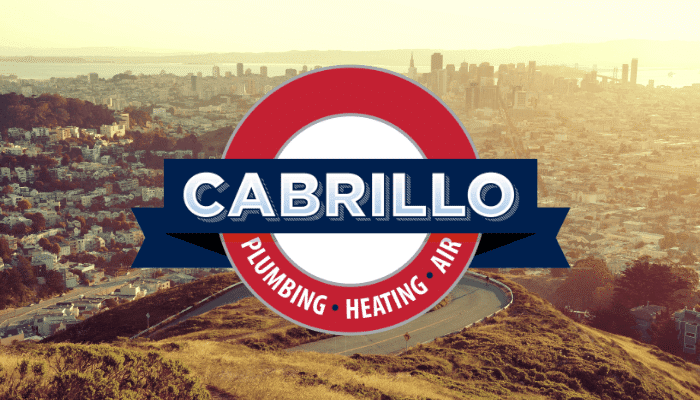 In continuation of this week's discussion on energy saving options for San Francisco, Palo Alto or East Bay area homeowners, we wanted to talk about programmable thermostats and how you can use them to easily cut down on your utility bills.
A programmable thermostat allows you to have complete control over the temperature settings in your home without really having to think about it. Whereas regular thermostats require you to manually adjust your home's temperature levels every time you'd like to change them, programmable thermostats automatically adjust your temperature levels according to the settings that you specify for different times of the day.
What settings are best for programmable thermostat energy savings?
When you're setting your programmable thermostat, it's best to think about the times during the day when you're either sleeping or away from your home for at least four hours. During those time ranges, you'll want to set your thermostat 8-10 degrees cooler than when you're awake and at home.
For a typical family, the ideal programmable thermostat settings would look something like this:
6:00am-8:00am: 68 degrees
8:00am-5:00pm: 58-60 degrees
5:00pm-10:00pm: 68 degrees
10:00pm-6:00am: 58-60 degrees
This schedule is based on a 9-5 work week, but it can be easily adjusted to accommodate your actual schedule. You'll also want to consider weekends, when you're probably spending more time at home, and vacations, when you're away from your house for long time periods.
How much money can you save with a programmable thermostat?
The EPA estimates that you can save about 1% off your heating bill for every 1 degree that you set your thermostat back for an 8 hour period. By using the recommended settings above during the week, you can save about 5-15% annually off of your heating bill.
If you have any questions about programmable thermostats, or would like one installed in your home, contact Cabrillo, your San Francisco area plumbing, heating and cooling company.