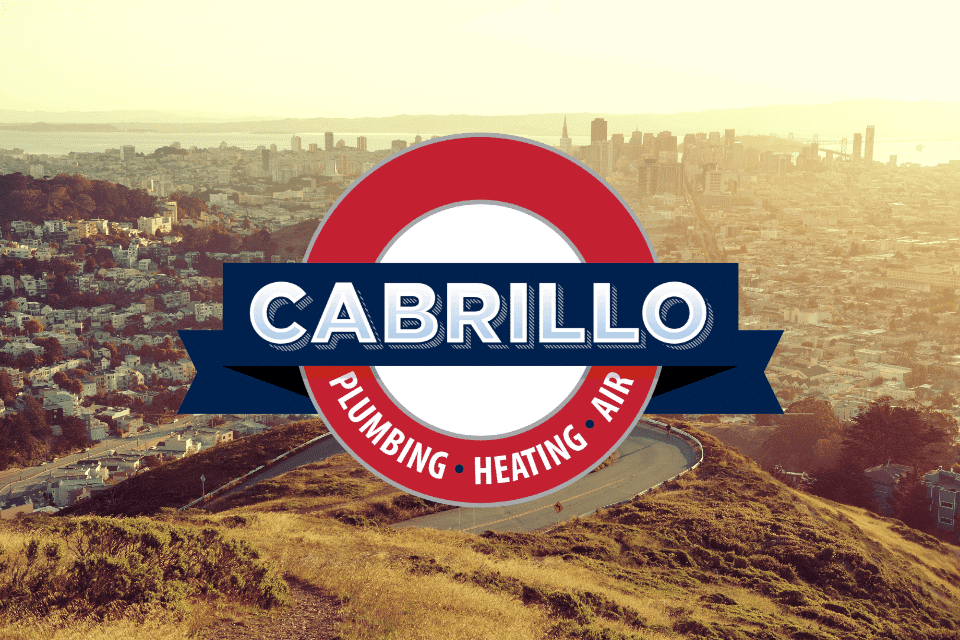 This week we're going to discuss a couple different upgrades that San Francisco area homeowners can make to their homes to conserve energy and water. Over the past couple decades, there has been much advancement the HVAC and plumbing industries, and new appliances are available that are more efficient than ever.
One of those appliances is the low flow showerhead. So what exactly is a low flow showerhead and what does it mean for water savings?
What is a low flow showerhead?
Federal regulations require any newly manufactured showerheads to have a flow rate of 2.5 gallons per minute or less. A low flow showerhead is a fixture that meets or exceeds this requirement. These showerheads are available even at 1.5 gallons per minute or less!
There are two basic types of low flow showerheads: aerating and laminar-flow. In an aerating showerhead, air is mixed with water to create a misty spray out of the fixture. A laminar-flow showerhead, on the other hand, uses individual streams of water.
How much water can you save with a low flow showerhead?
The water savings that you'll see from upgrading to a low flow showerhead depend on the efficiency of your current showerhead. Just 20 years ago in 1992, some showerheads had flow rates as high as 5.5 gpm, which is more than double the current federal standard. By switching to a low flow fixture, many homeowners see water savings between 25 and 60 percent!
How do you know if you should upgrade your current showerhead?
If you know the flow rate of your current showerhead, it's very easy to know whether or not it's time to upgrade your fixture. Your current showerhead should at least meet the 2.5 gpm minimum.
If you don't know the flow rate of your current showerhead, you can figure it out with an at-home test. Find a bucket with measurements by gallons and place it under your showerhead. Turn on your water and time how long it takes for the water to reach the one gallon mark. If it takes 20 seconds or less, you should consider upgrading to a low flow fixture.
If you have any questions about low flow showerheads, or if you'd like to have one installed in your home, contact Cabrillo, your San Francisco plumbing, heating and cooling company. We service the San Francisco area and surrounding cities like Atherton, Daly City, Moraga and Orinda.