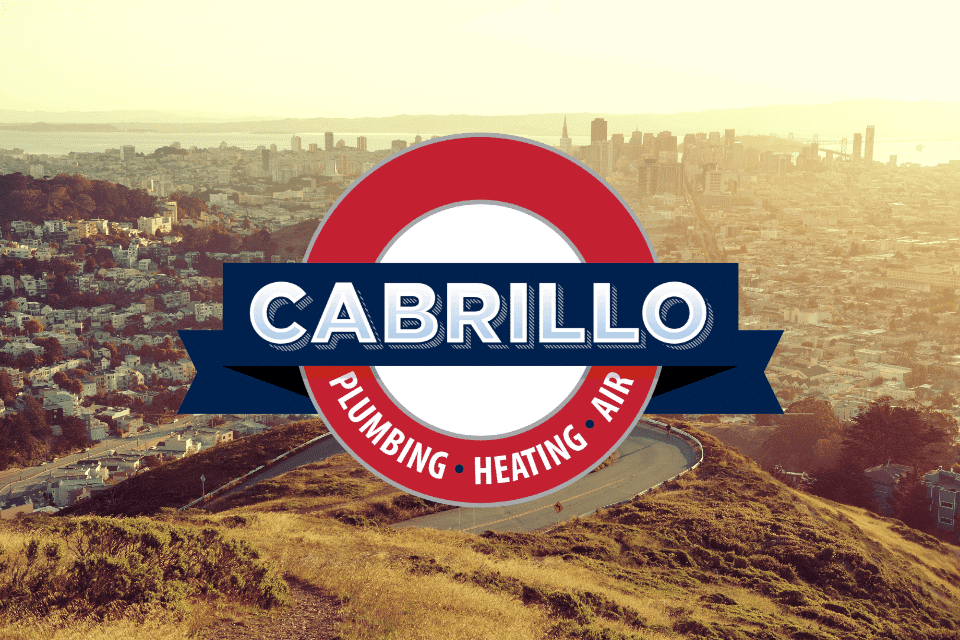 If you want to prevent corrosion and extend the life of your water heater, one of the most important maintenance tasks you can perform is to check and change your unit's anode rod. So what does a water heater's anode rod do and why is it important to change it when it has deteriorated in your tank?
What is a water heater anode rod?
An anode rod is a metal rod that sticks into your water heater's tank from the top of your unit. The rod is made of a steel core that is surrounded by a protective layer of magnesium, aluminum or zinc. The purpose of an anode rod is to protect your water heater's exposed steel walls from corrosion and rusting.
How does a water heater anode rod work?
If you didn't have an anode rod in your water heater's tank, its steel walls would be susceptible to corrosion from the electrical currents that run through the minerals in the tank's water. The anode rod sacrifices itself (hence why it's often referred to as a "sacrificial anode rod") because the material it's made of is less noble than the steel walls of your water heater's tank. So instead of eating away at the walls of your water heater, the electrical currents in the water attack the protective layer of the anode rod.
How often should you check your anode rod?
Generally, anode rods can last about 4-5 years depending on the mineral content of your water and how much your water heater is used. After that time, the anode rod can either become corroded (exposing its steel core) or covered in calcium. In either case, the anode rod will become ineffective and the electrical currents in your water will begin to attack the walls of your water heater.
To be safe, it's best to check the condition of your anode rod every 2-3 years. If you notice that it's time to replace your anode rod, you can call a professional like Cabrillo or replace it yourself by buying a new rod from a plumbing supply store.
If you have any questions about your water heater's anode rod, or if you'd like a plumbing system serviced or installed in your home, contact Cabrillo, your San Francisco Bay Area plumbing, heating and cooling company.