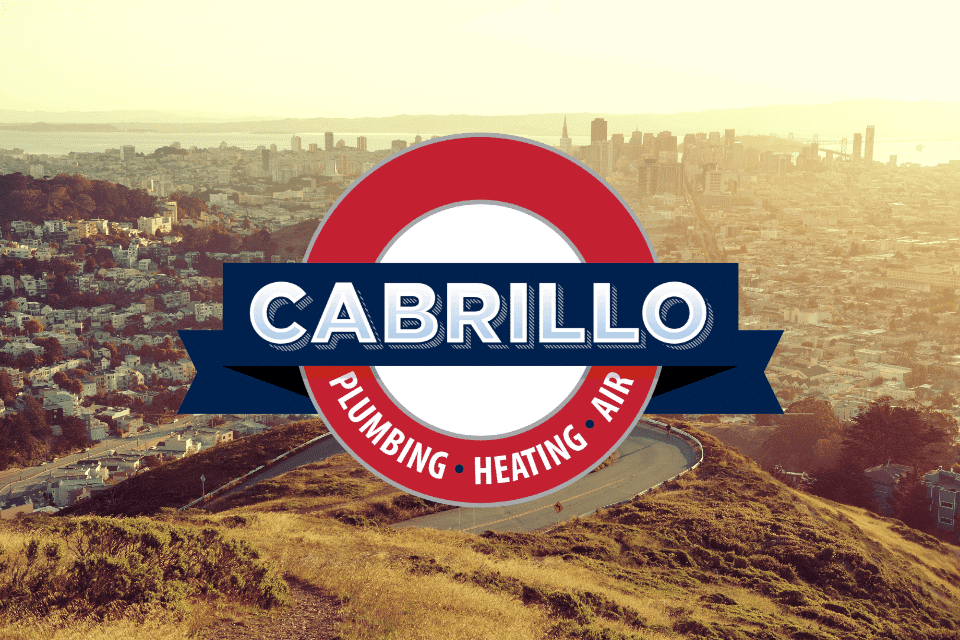 If you're taking a shower one morning and suddenly come to the realization that your water pressure isn't what it once was, it may not be your imagination — older houses can gradually lose their water supply capacity over time.
If you move into a new or pre-owned home, it's not unusual to immediately notice a difference in the water pressure when compared to your previous house. Depending on how far the water is traveling and the size of the pumping station, you may be pleasantly surprised at the water pressure of your new residence or very disappointed. New houses can even have their pressure affected by pressure reducing valves where the water enters the home — these may be mandated by the local jurisdiction as protection for your plumbing fixtures in the case of extreme fluctuations in the city or county lines.
However, if you notice a gradual loss of pressure over time and live in an older house, the odds are pretty good that your water supply lines are slowly closing. Older houses often had galvanized steel water lines that could rust as the years went by and the inside diameter of the pipes slowly closed until the plumbing fixtures were only receiving a fraction of the water that once went through the pipes. Unfortunately, a loss of pressure isn't the biggest problem with galvanized lines — as they rust leaks may become frequent and costly damage can occur.
If you live in an older house and have noticed a reduction in water pressure, having a qualified plumbing contractor inspect and repair the pipes may make taking a shower enjoyable once again and save you from potential future water damage costs.